Bull & Bear Markets: A Timeline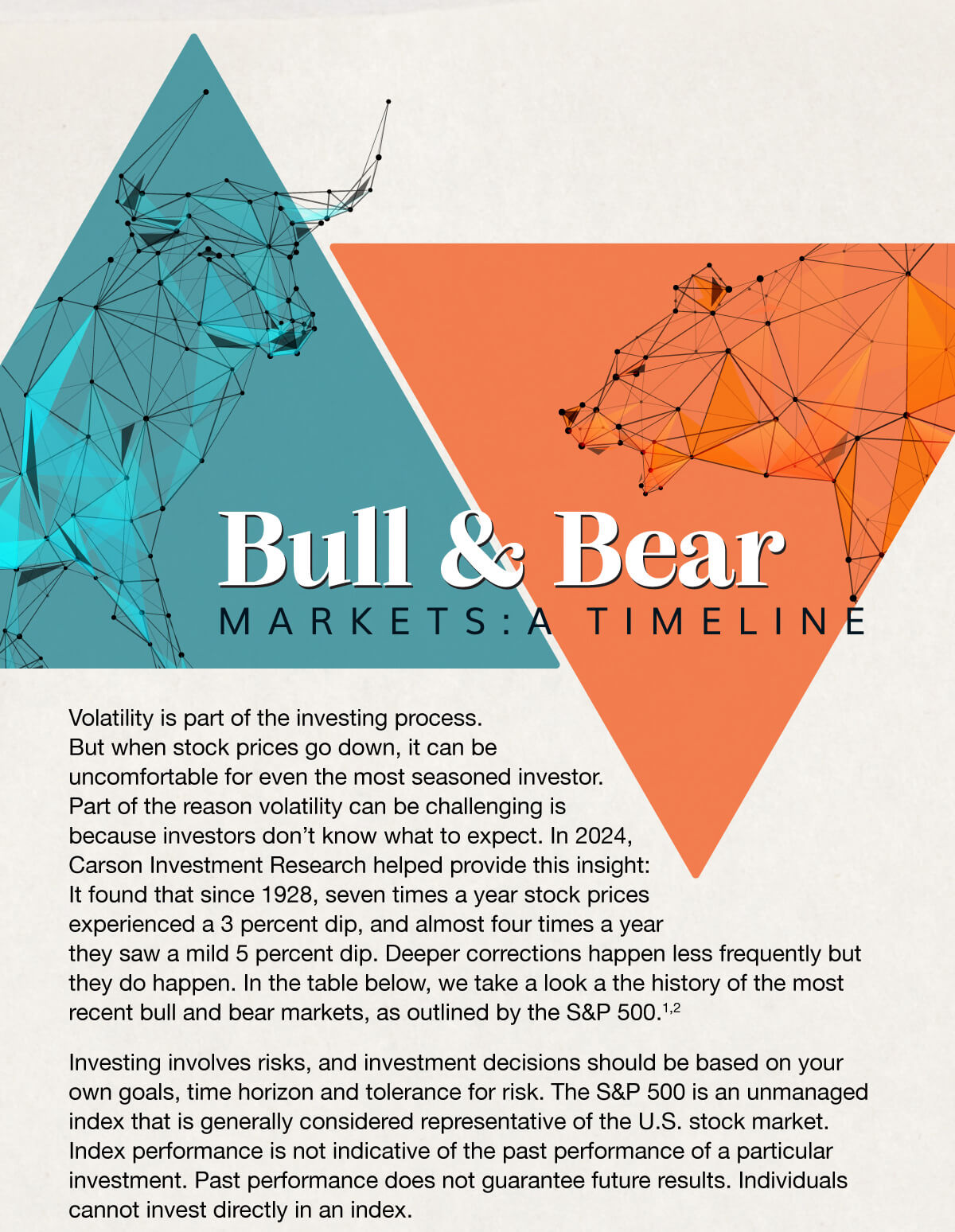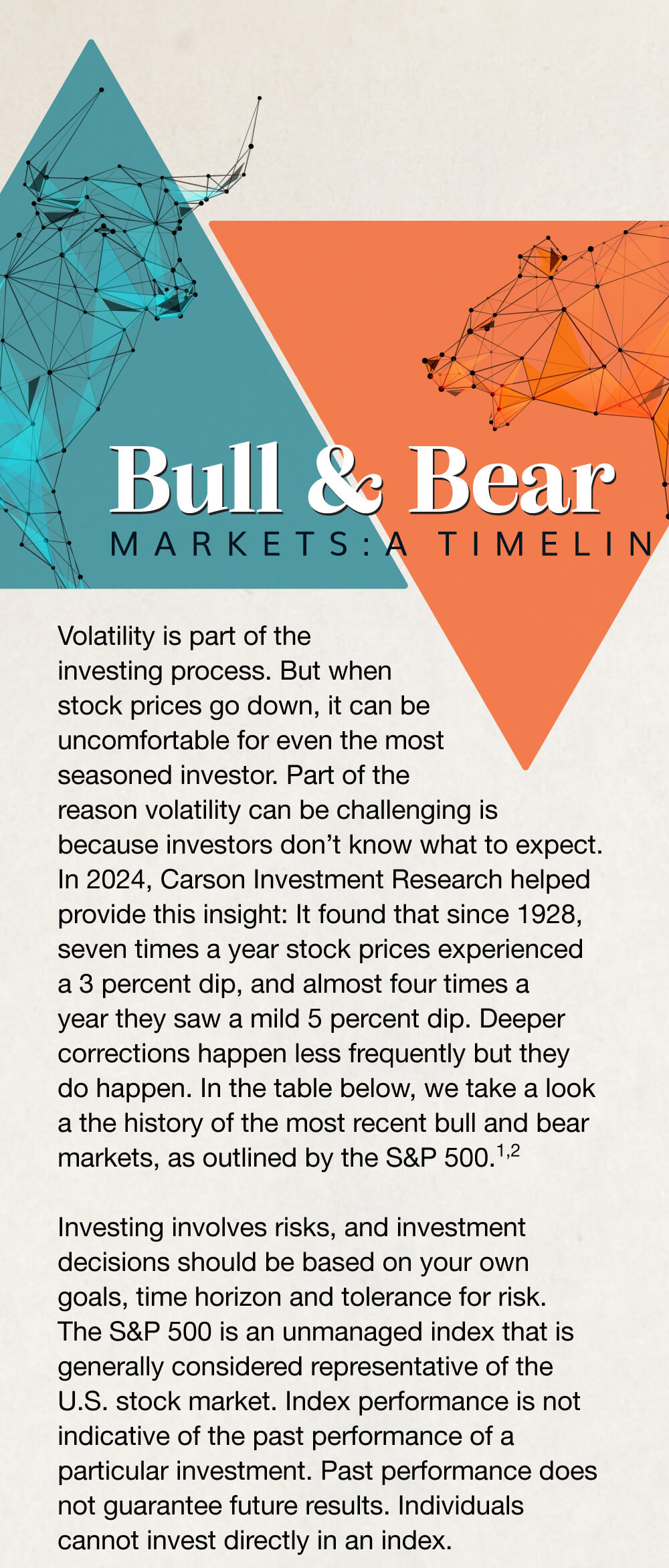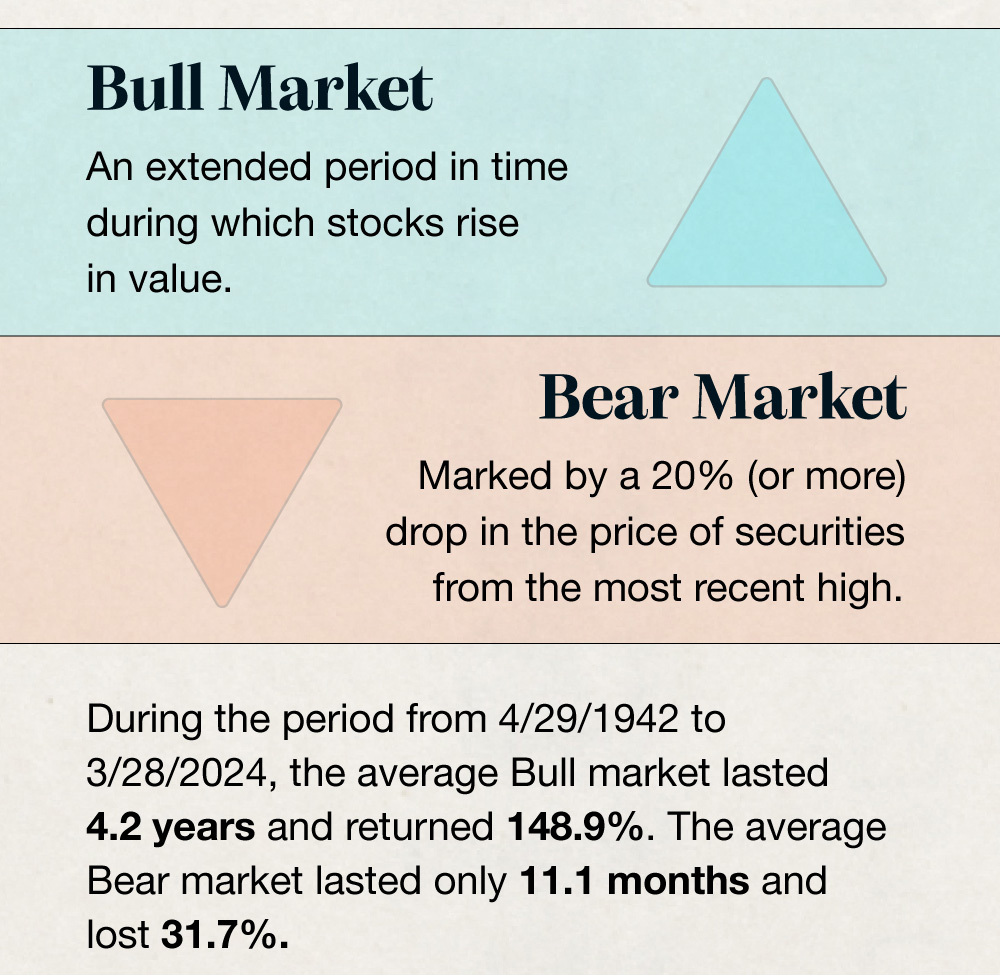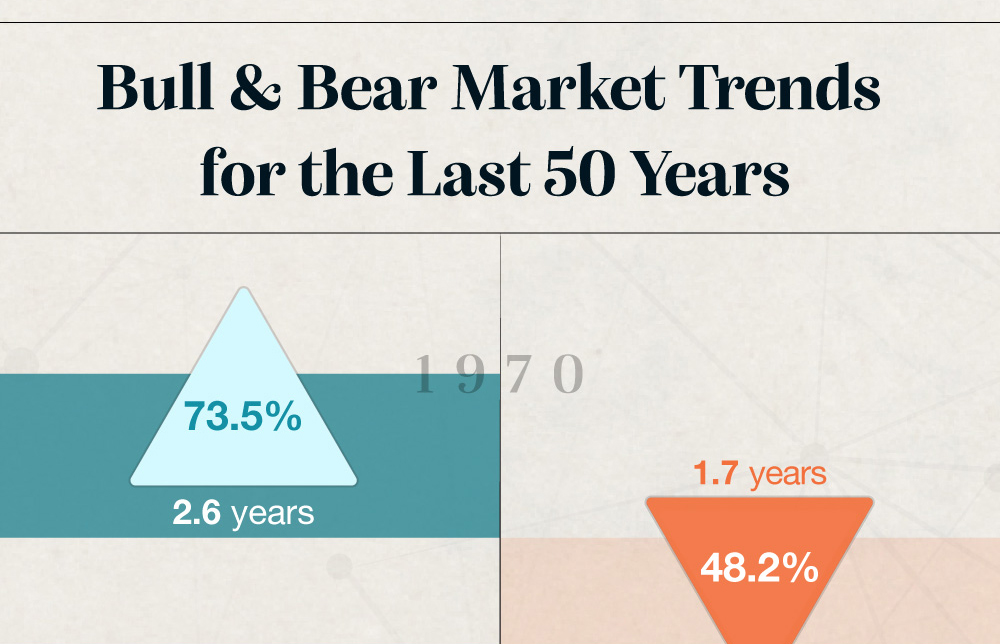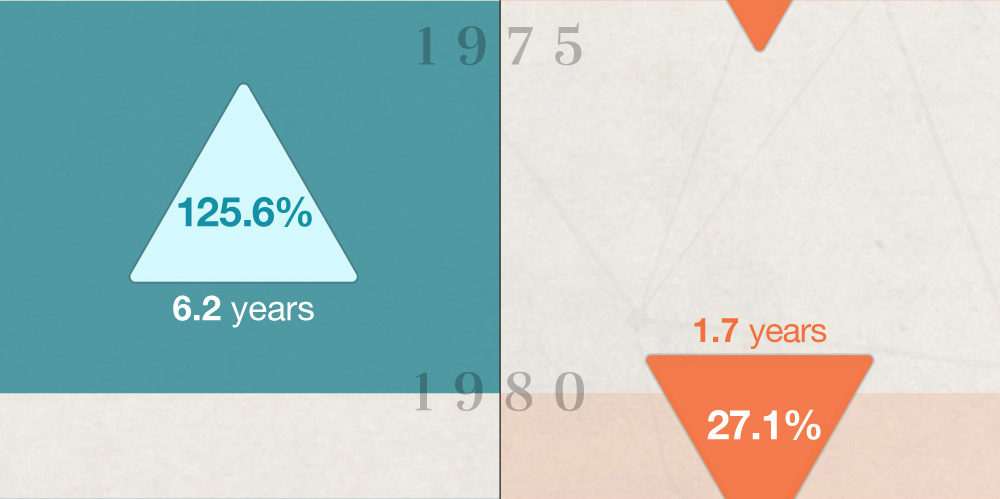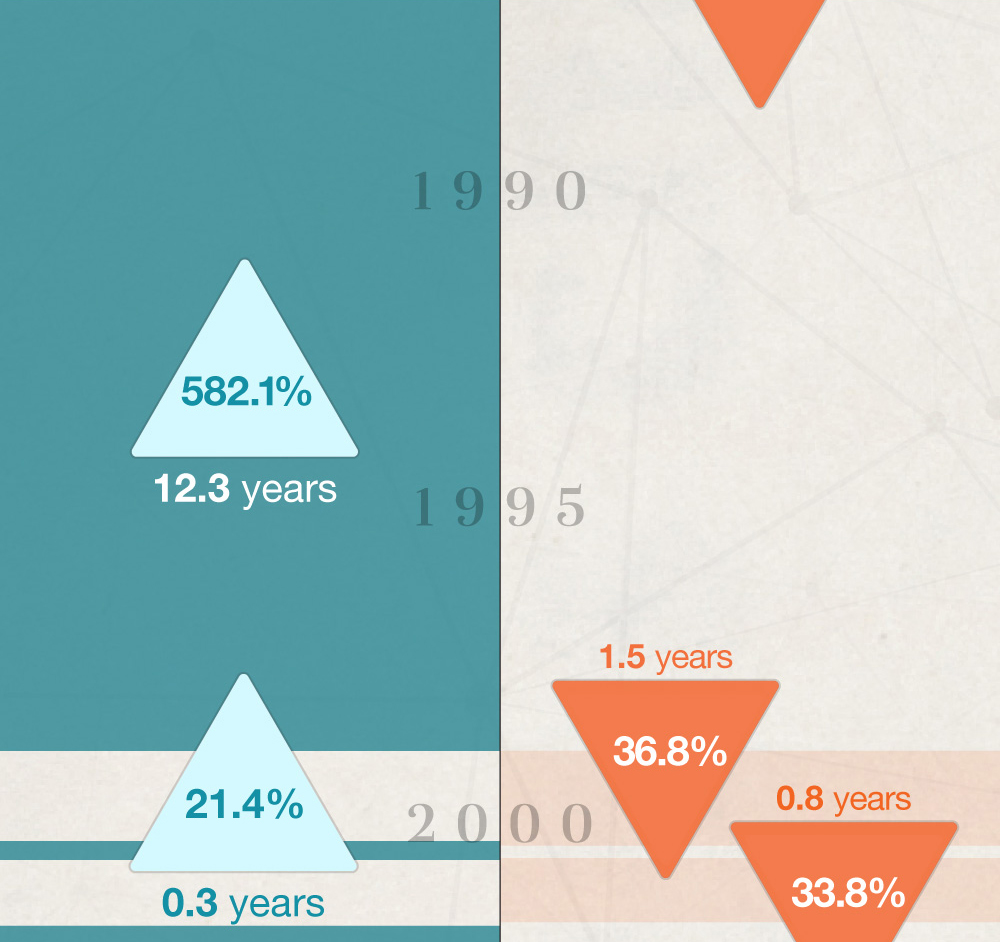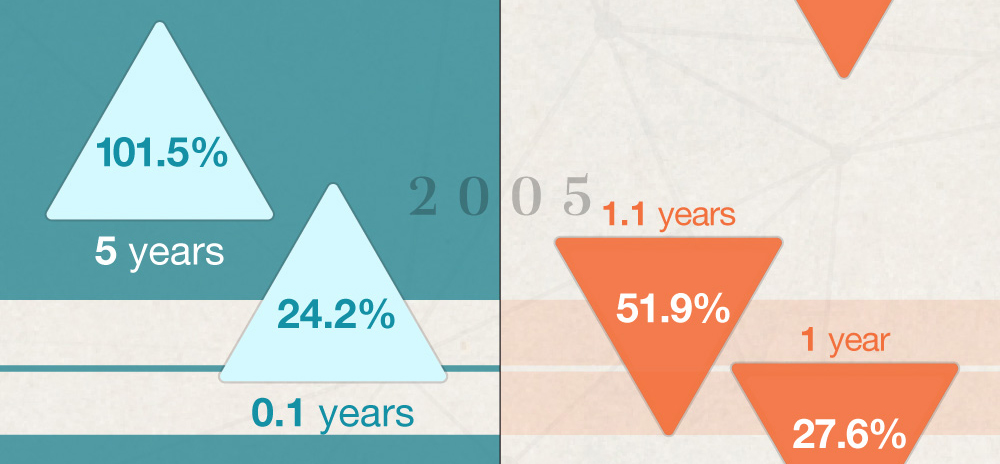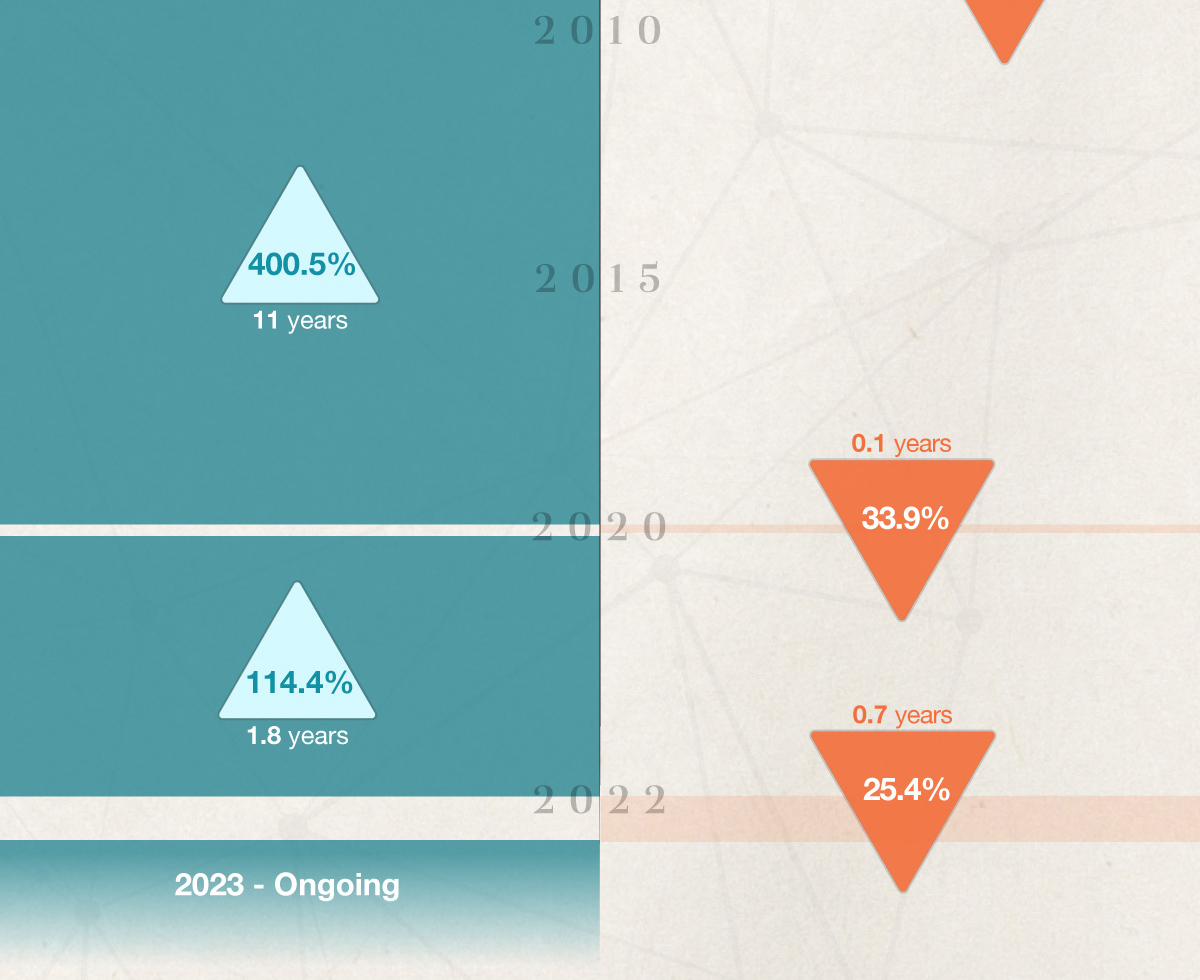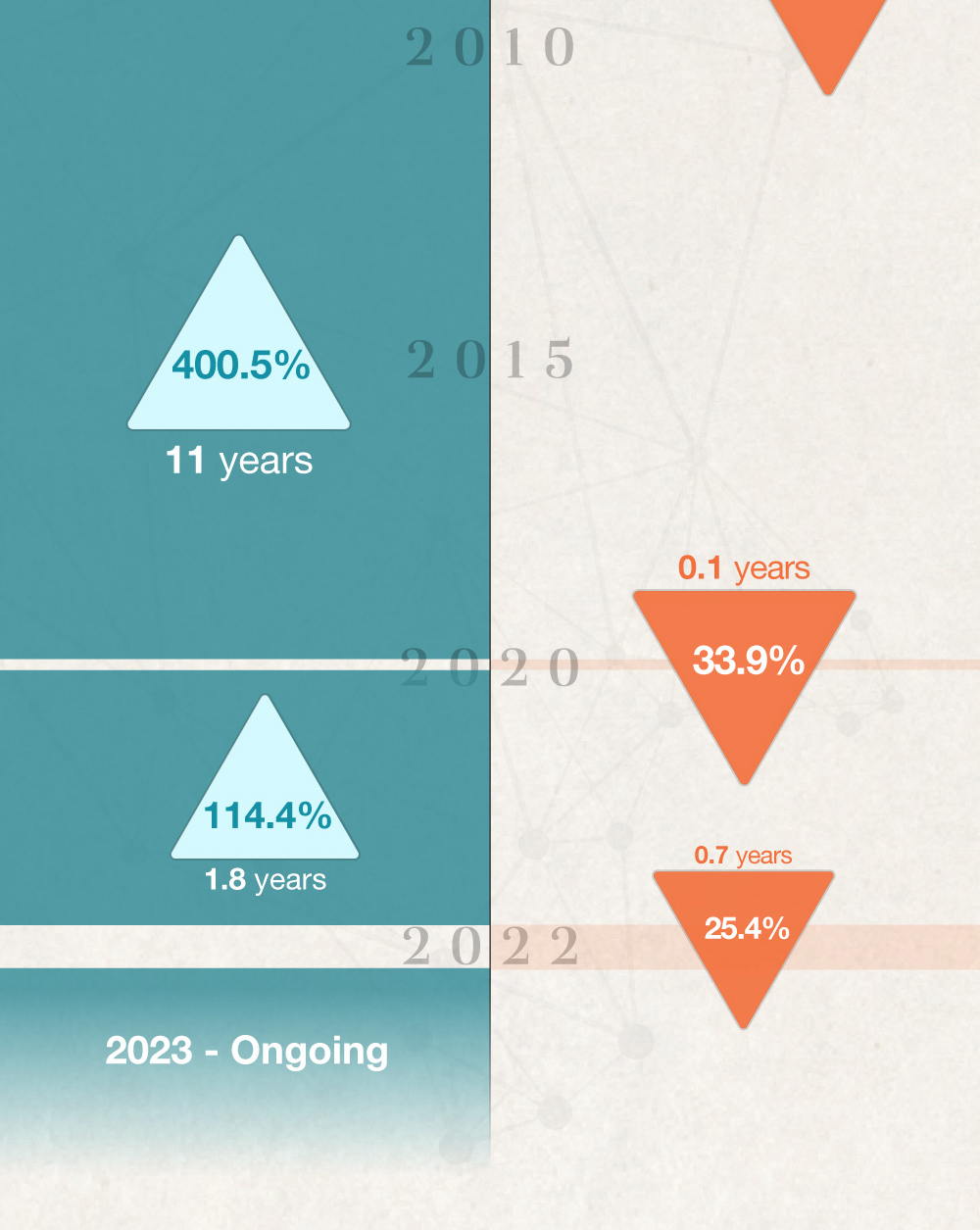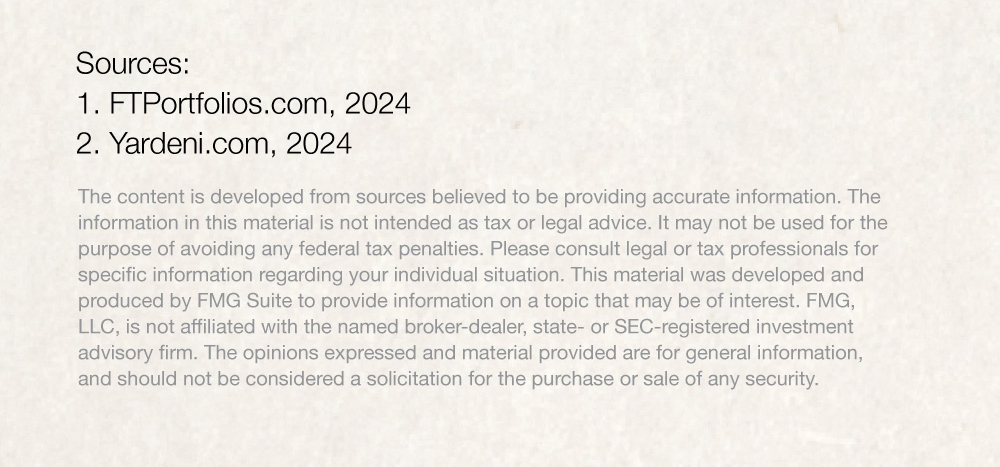 Related Content
A reassurance that you can live life to its fullest, knowing your family will be financially protected when you pass away.
Making the most of surprises is a great reason to work with us.
Are your employees experiencing financial stress? To answer this question, companies are increasingly offering financial wellness training to employees.