How to Conquer the World - 5 Financial Strategies for Savvy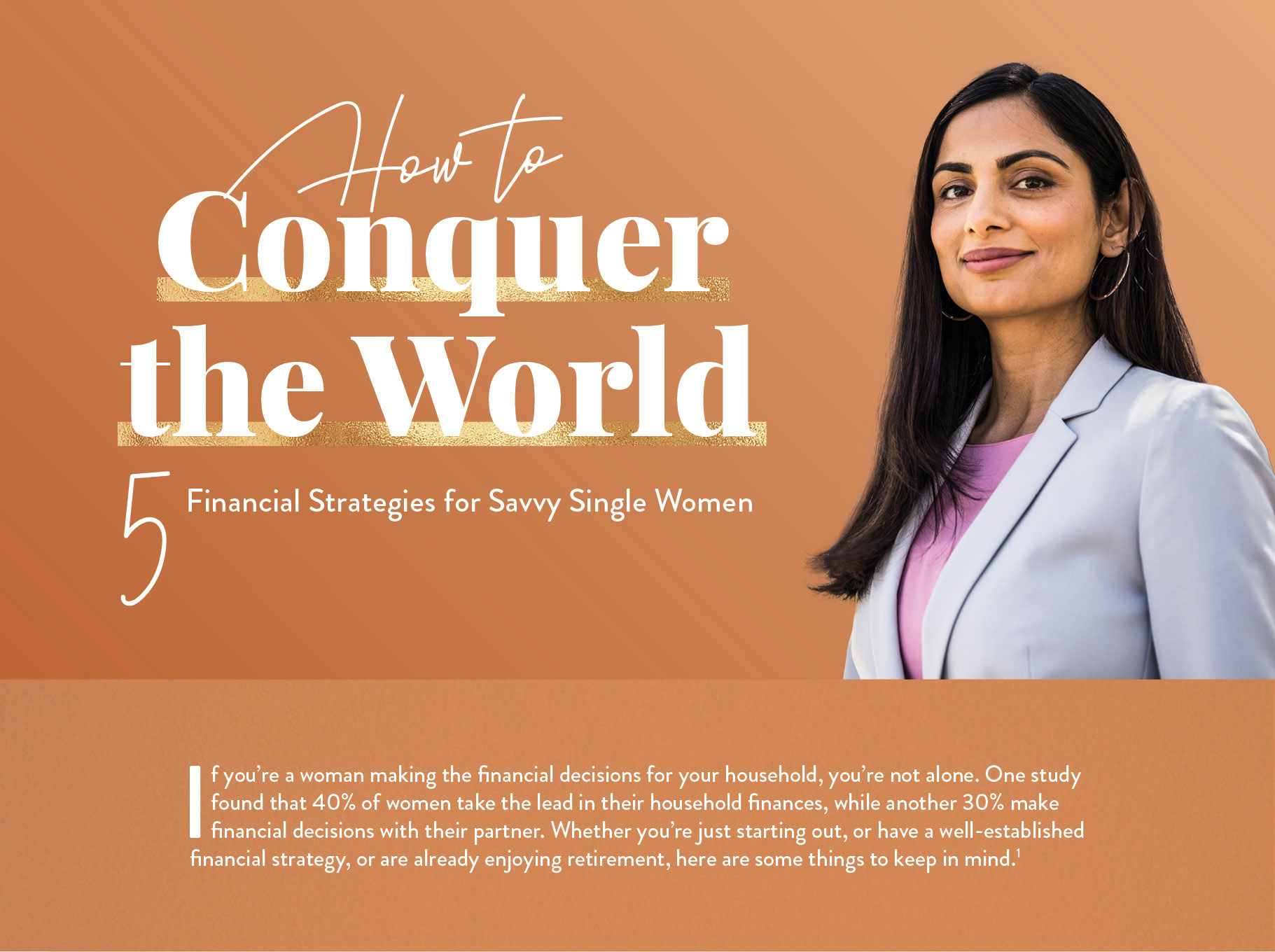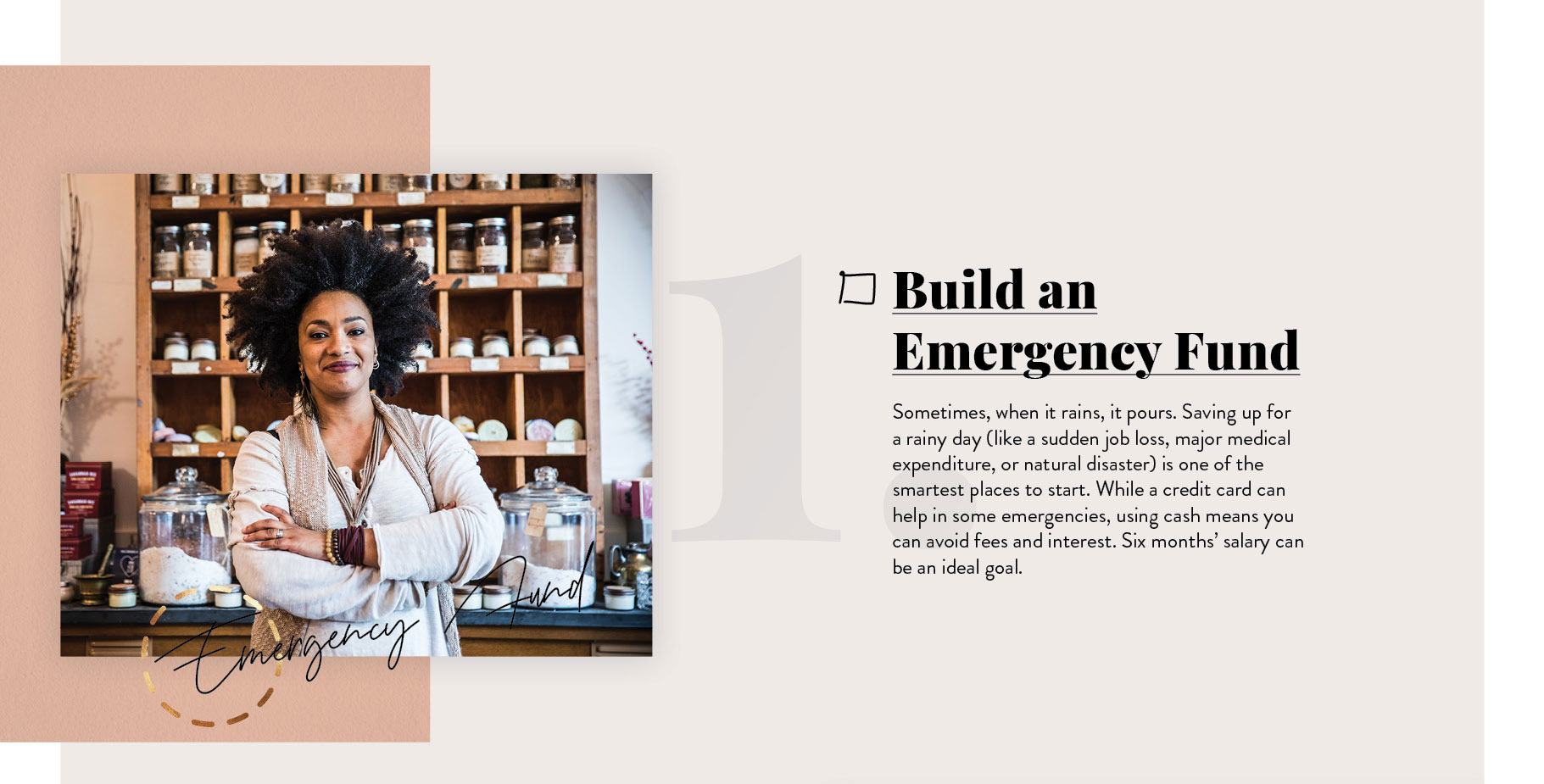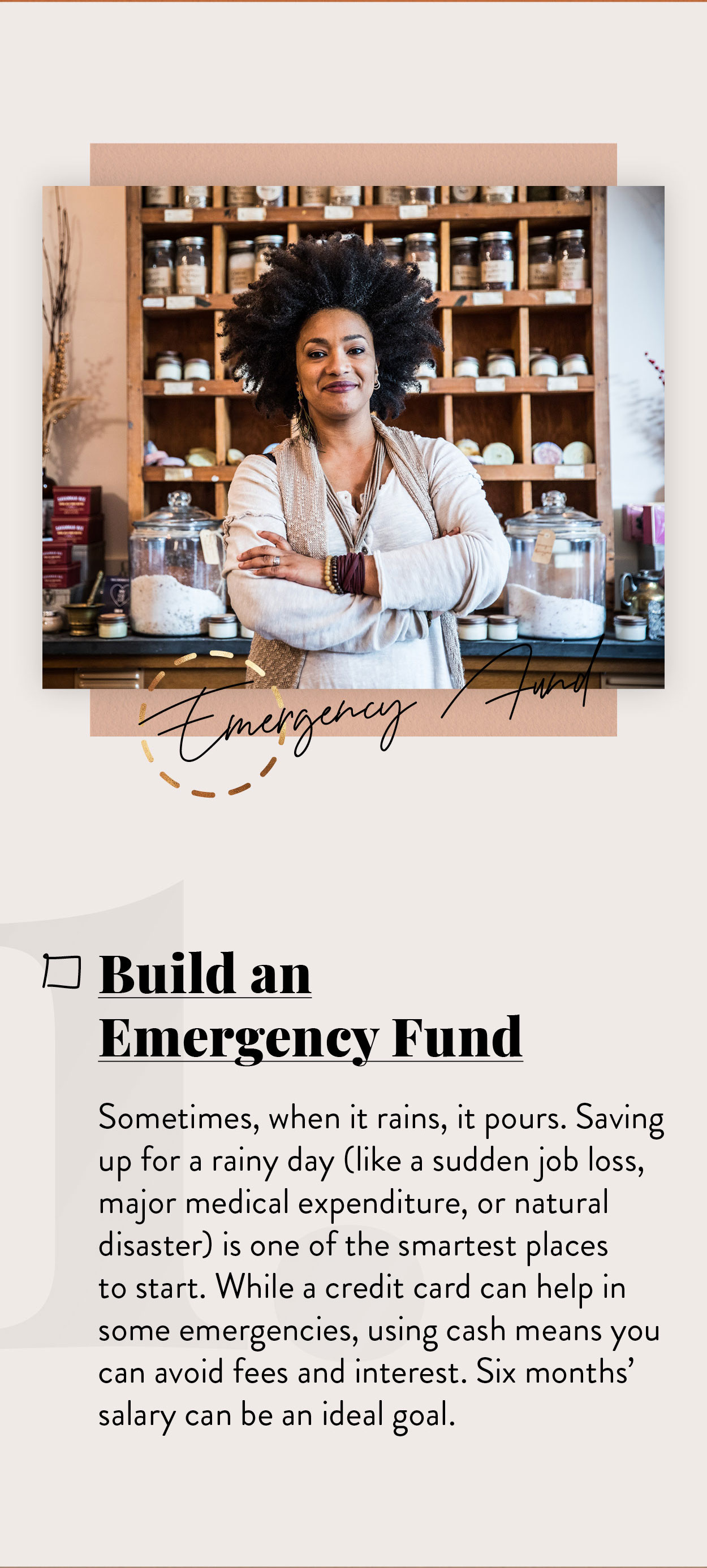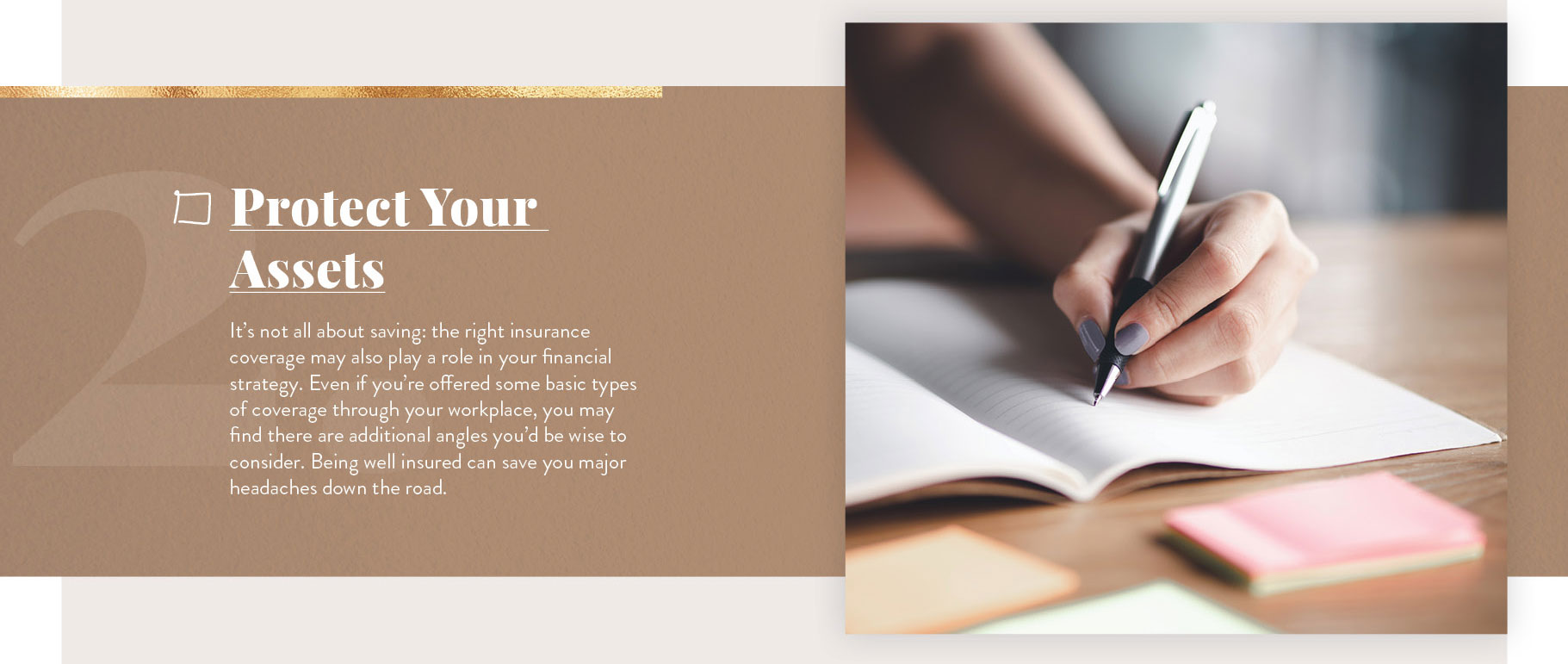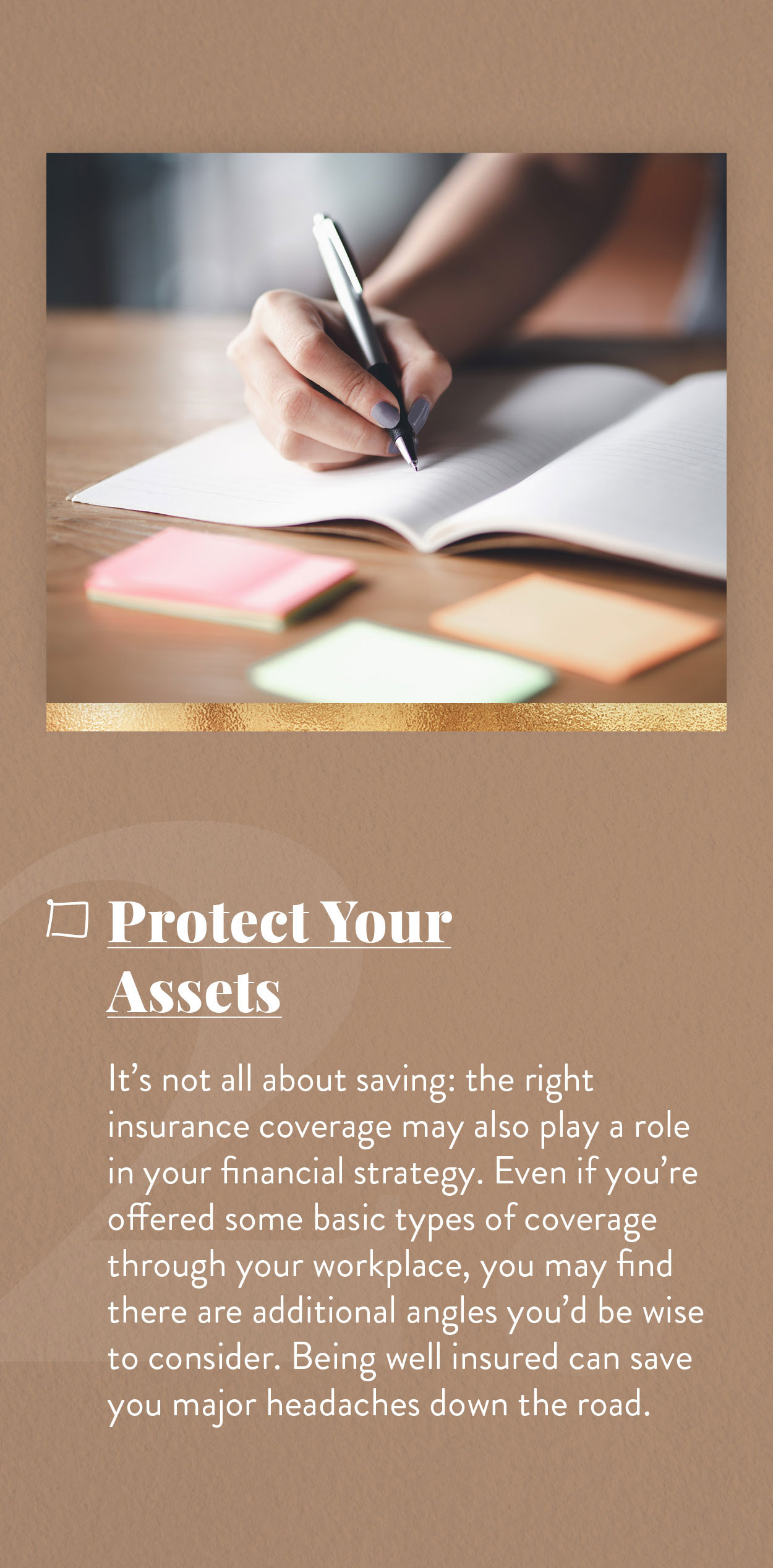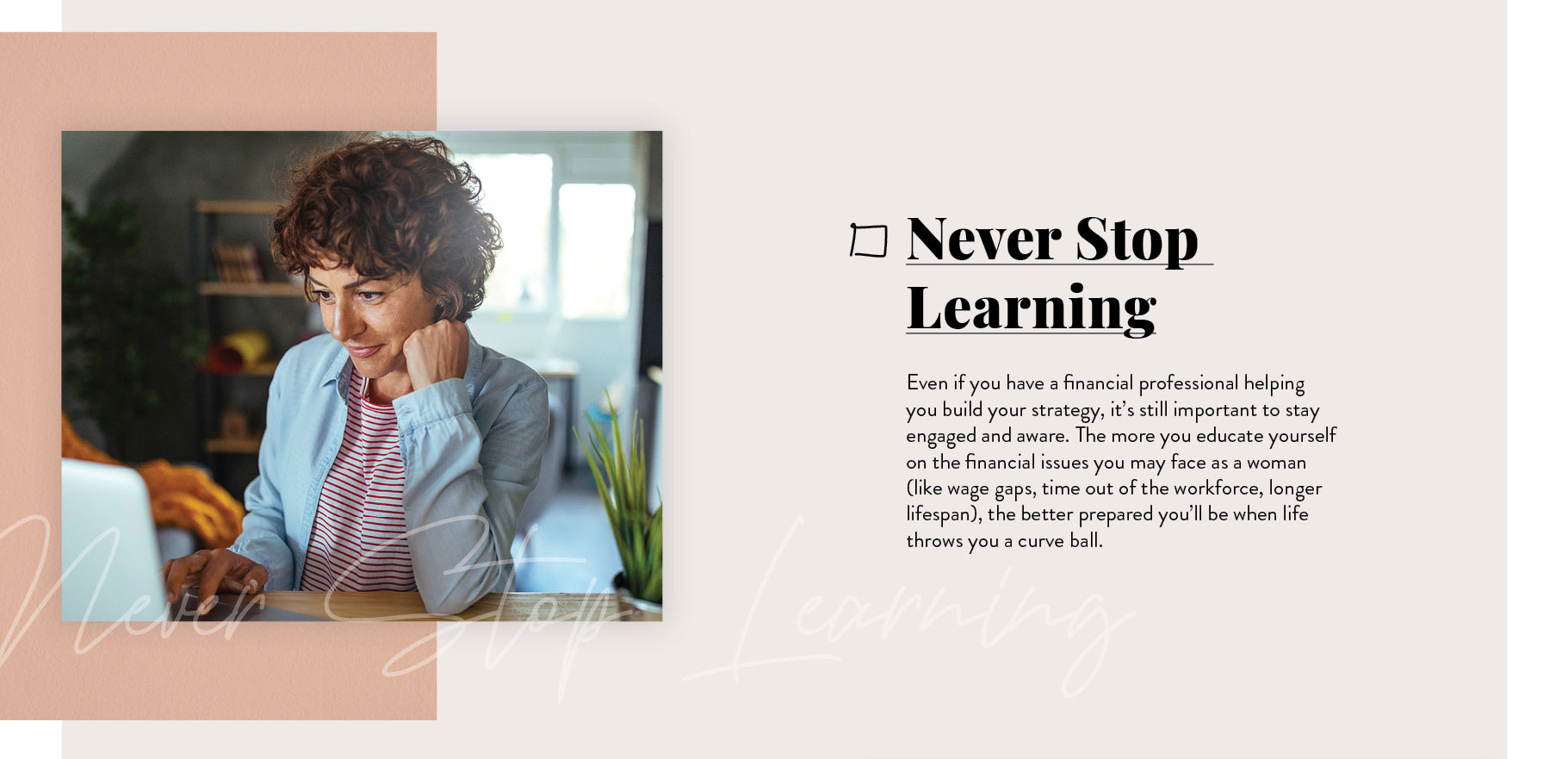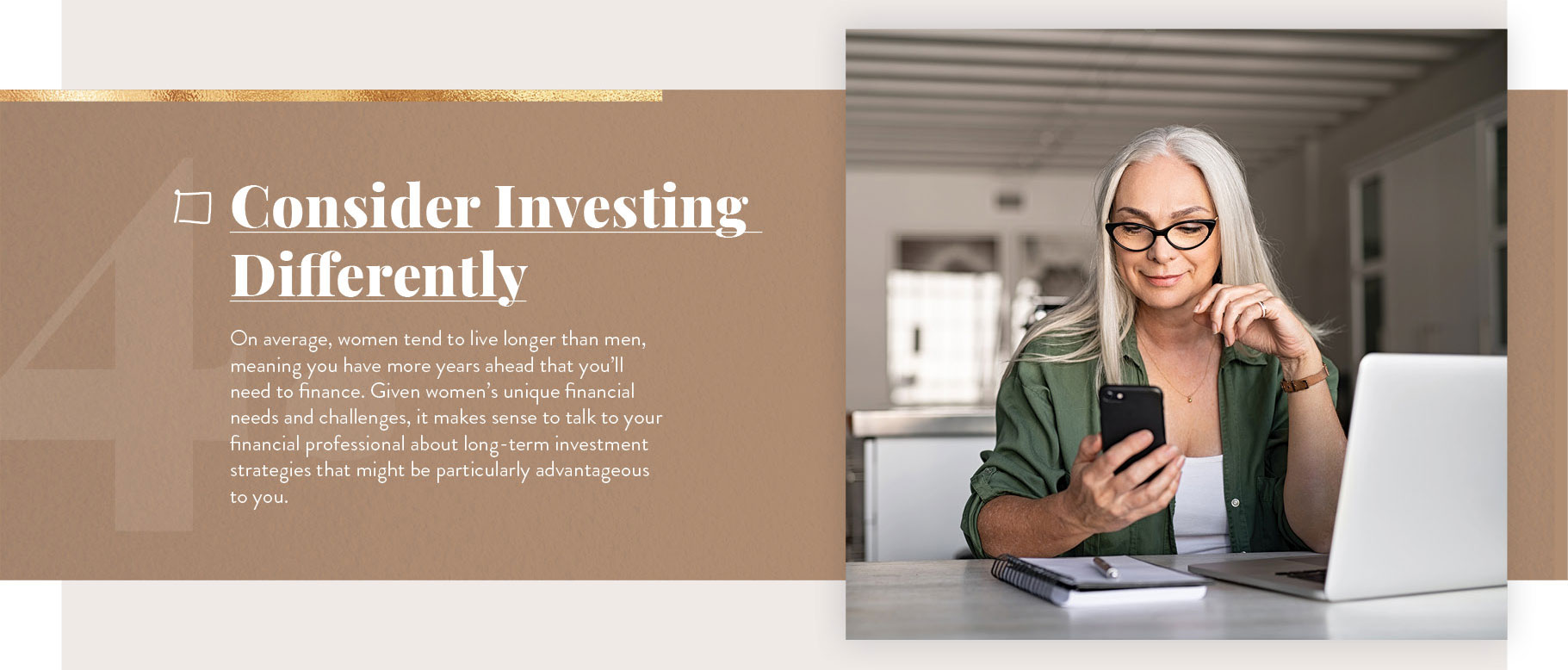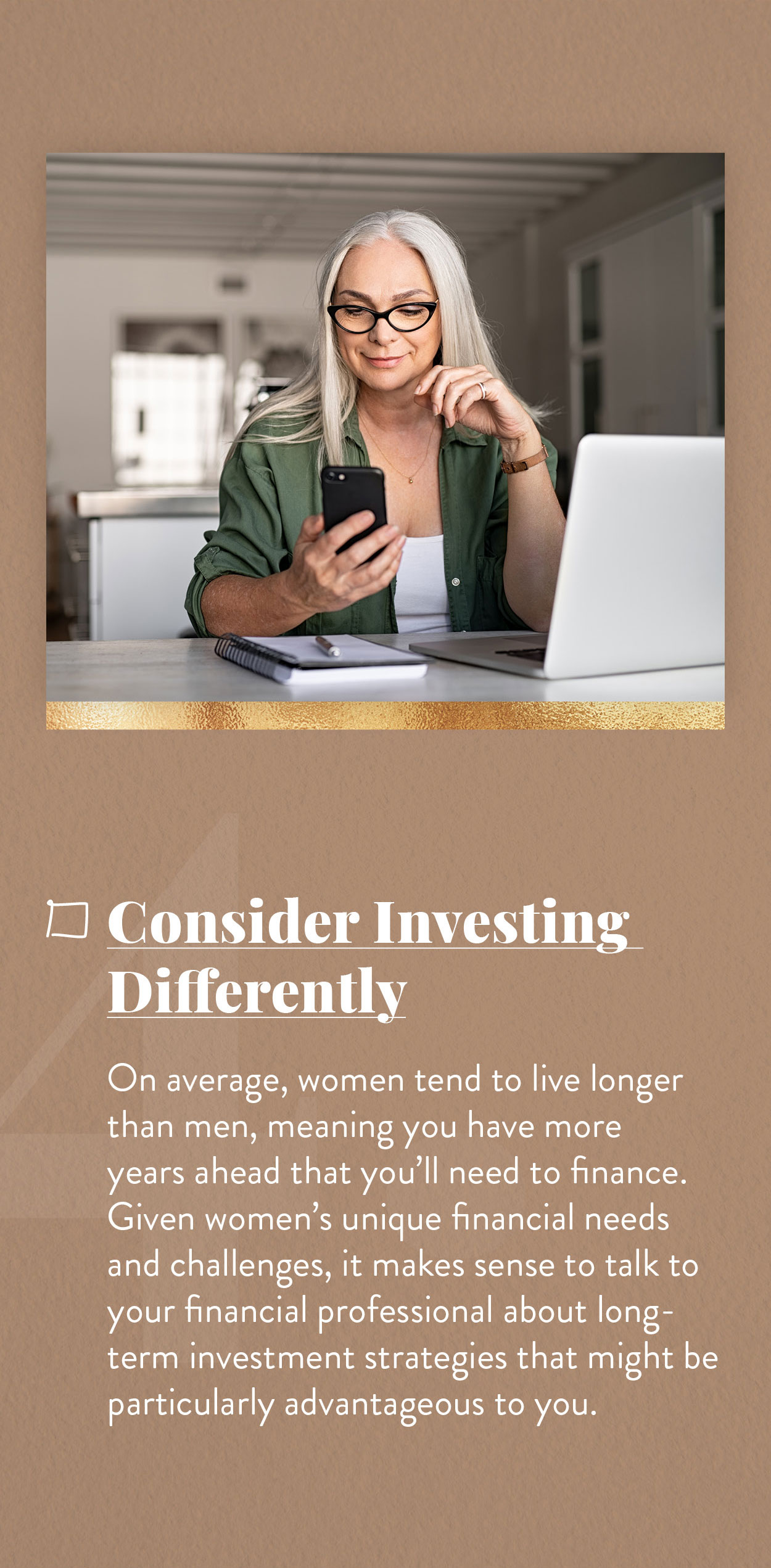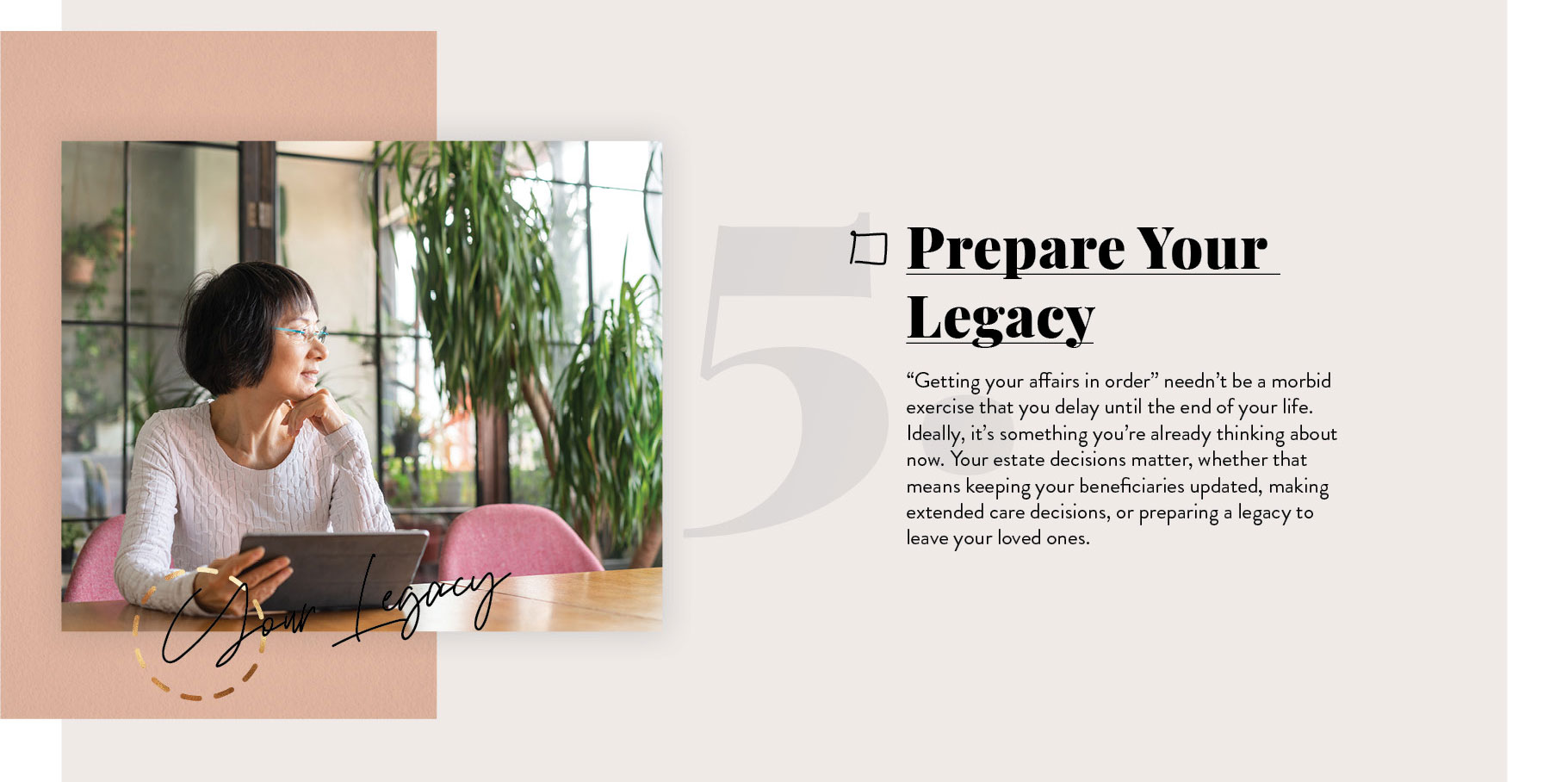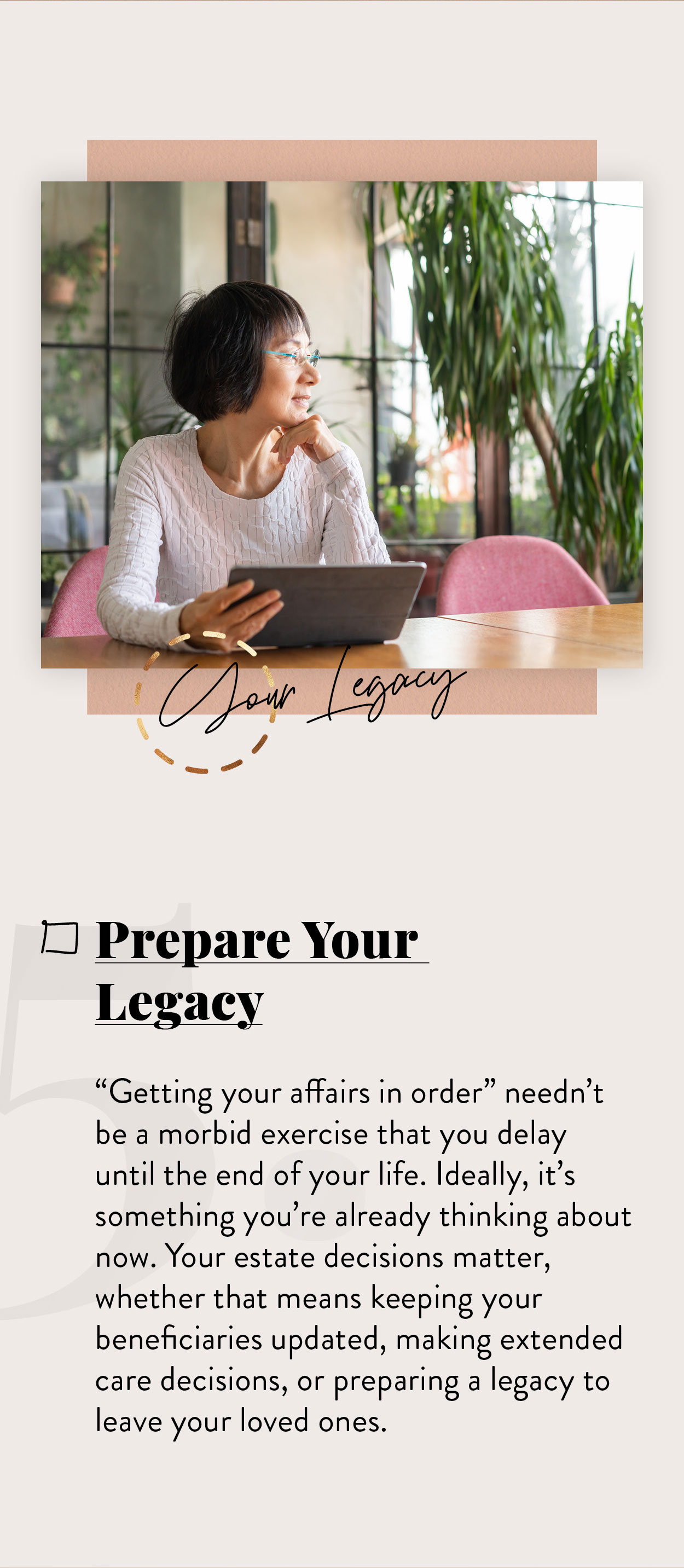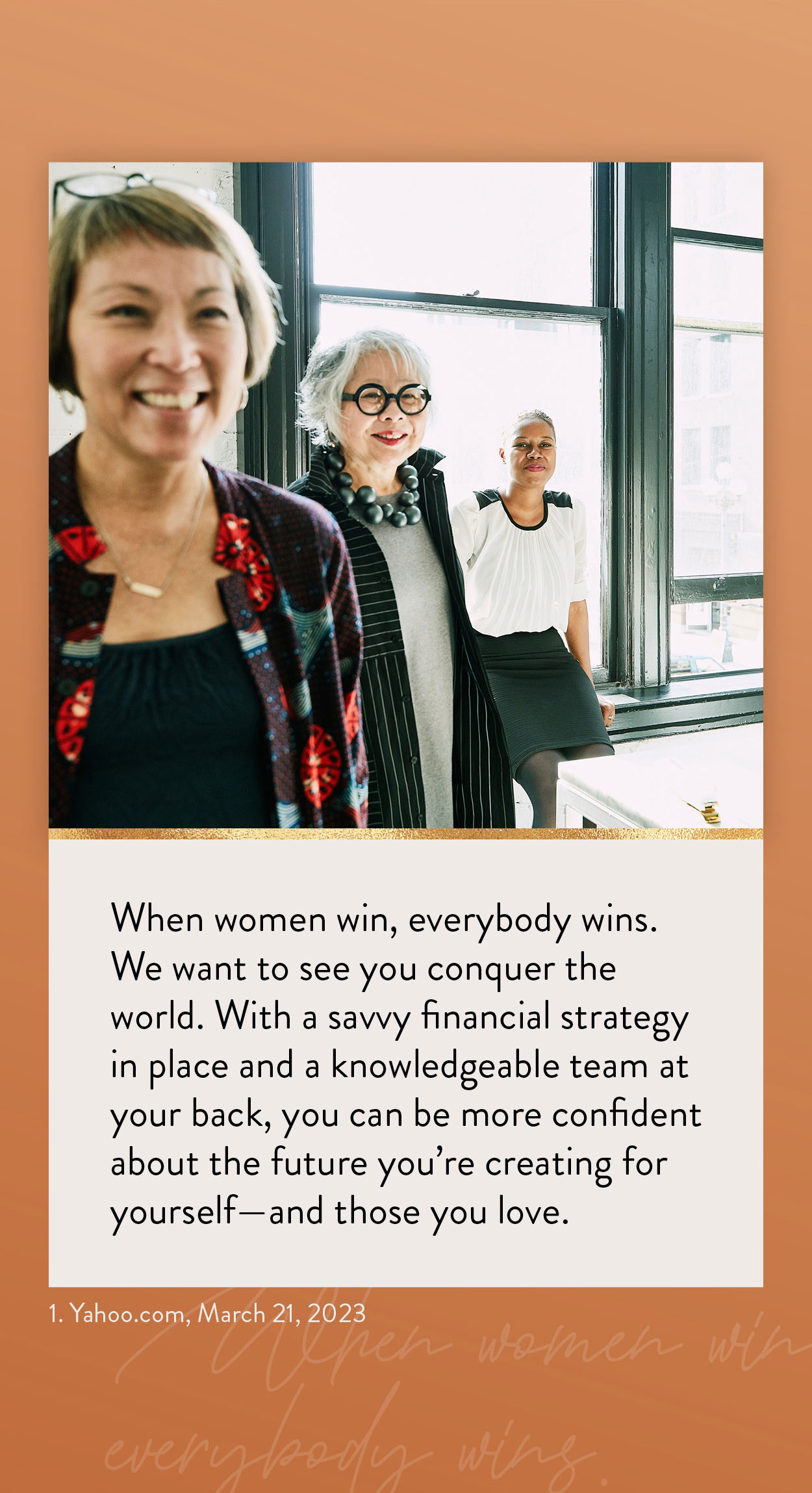 Related Content
You're at the amusement park, waiting to board the roller coaster. You can see the whole track as you stand in line. Peaks that seem to pierce the clouds.
Your life doesn't stop when your career does. The one thing you don't want to stop, is your paycheck.
When you take the time to learn more about how it works, you may be able to put the tax code to work for you.