Buying a Vacation Home? 5 Questions to Consider First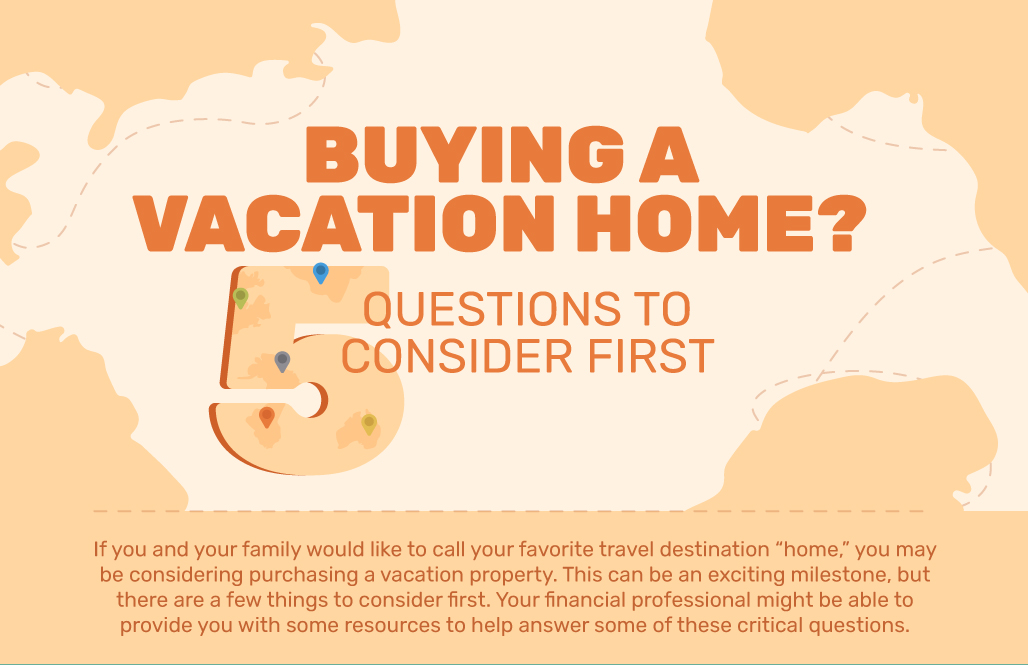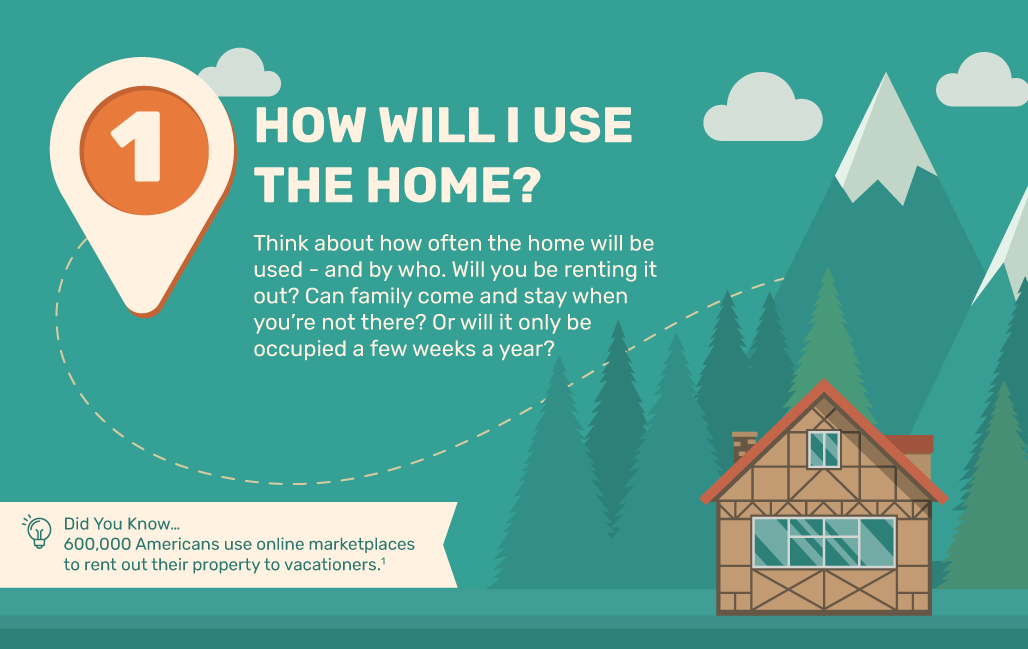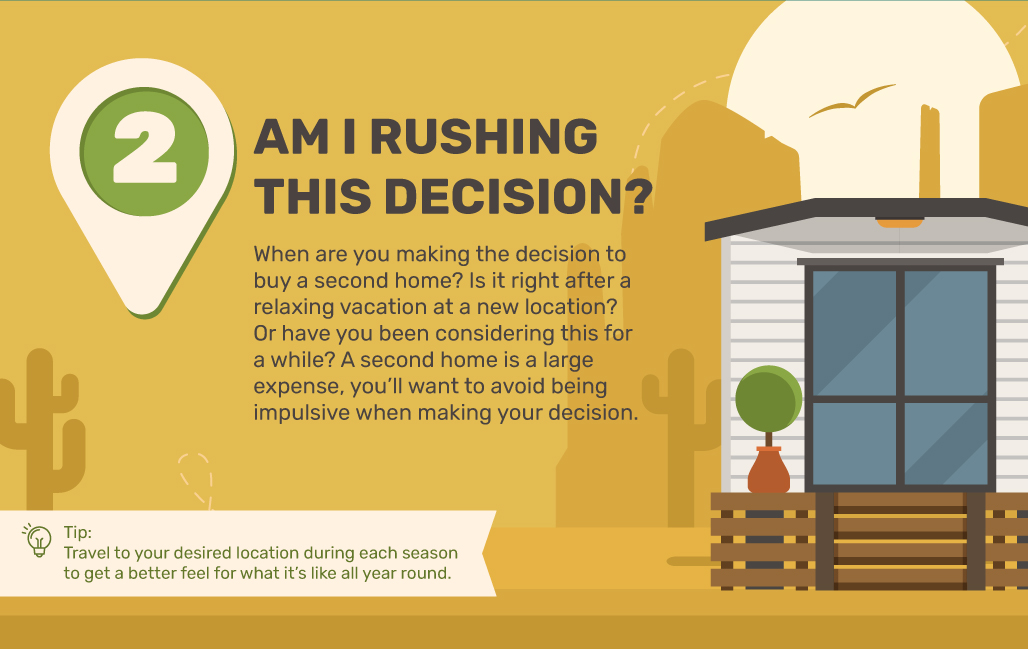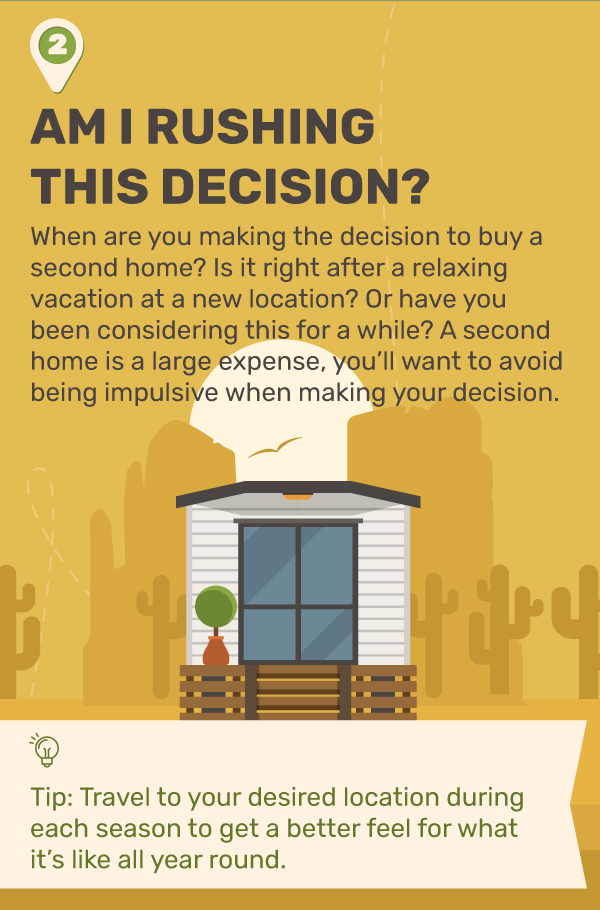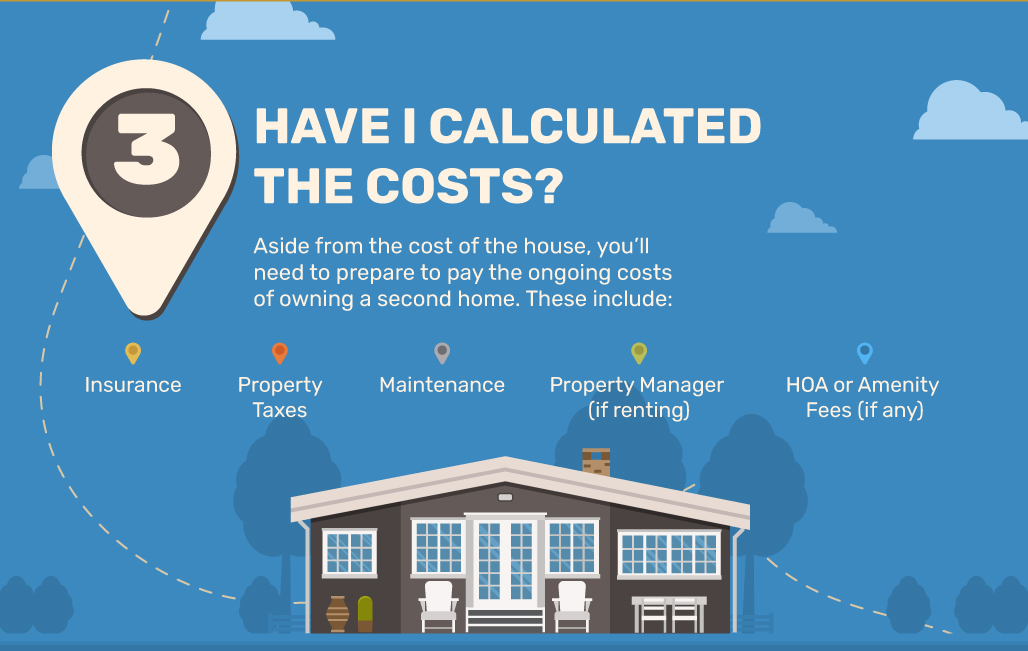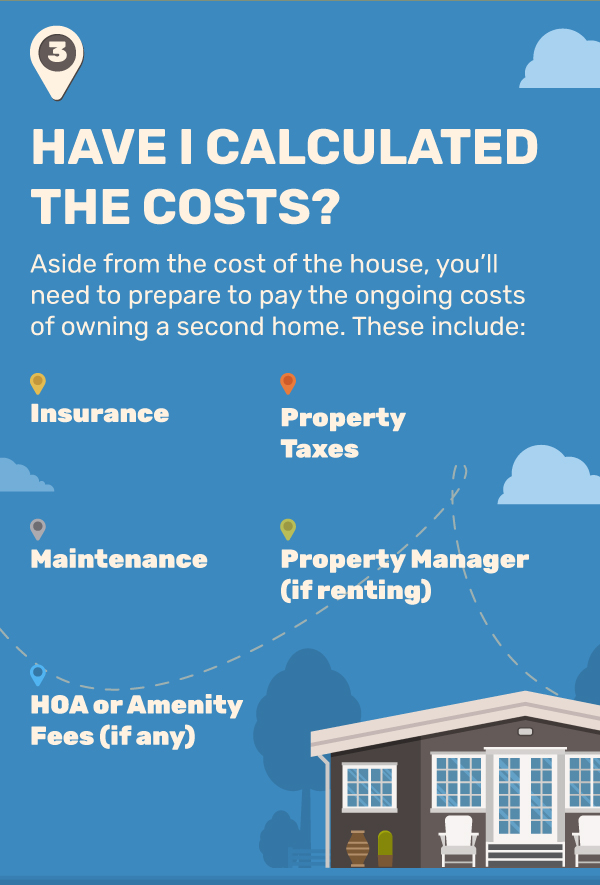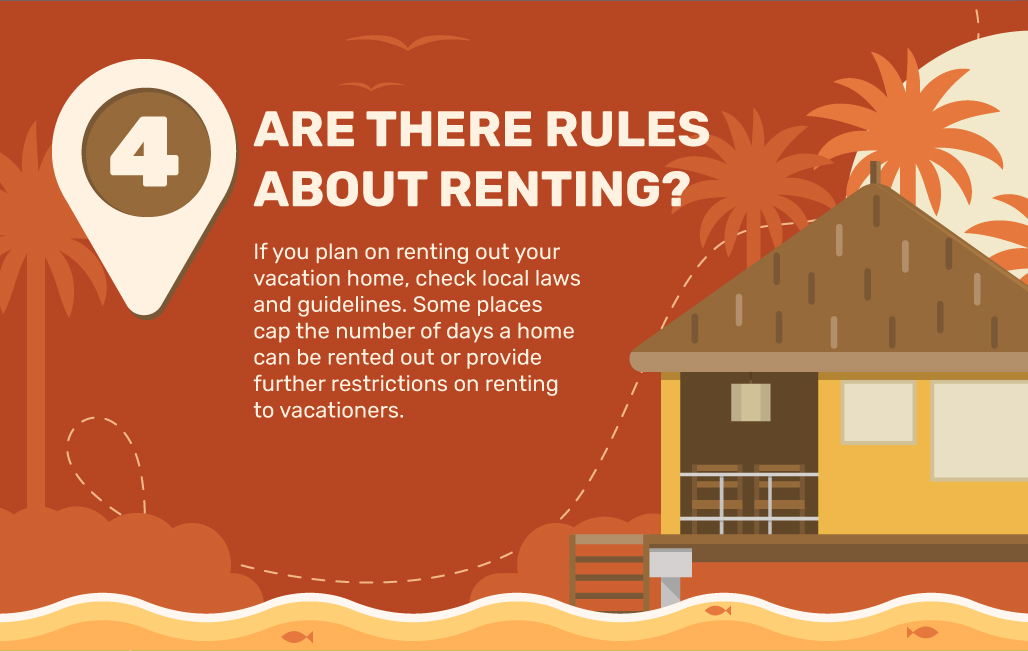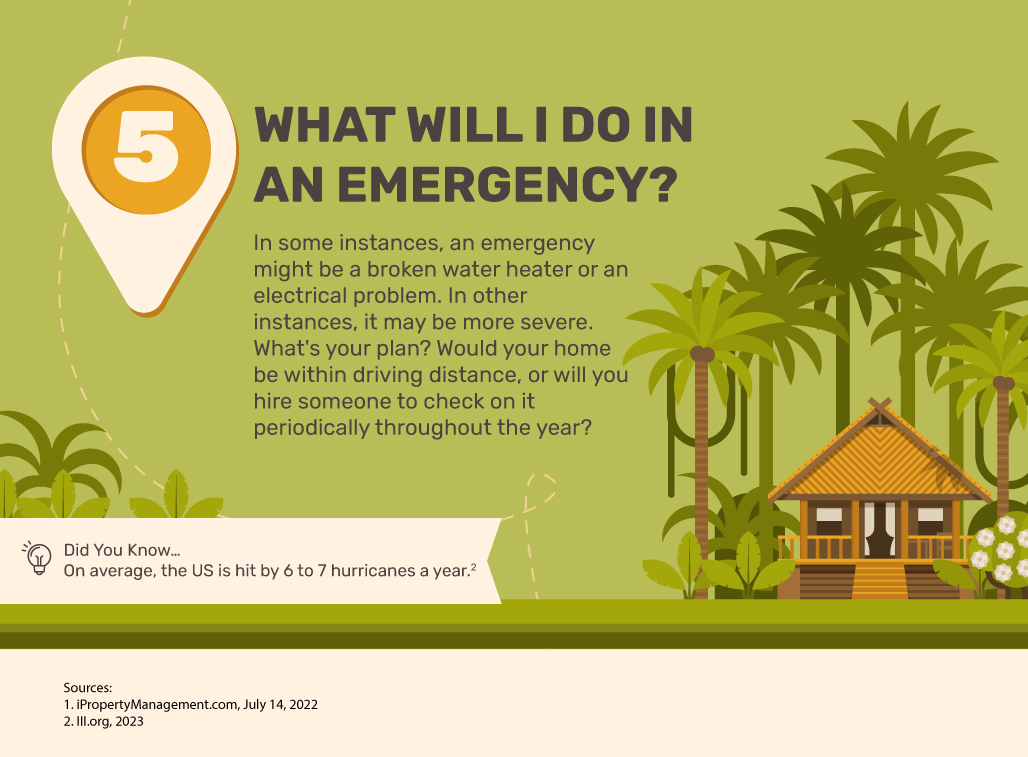 Related Content
Get ready. We're about to get deep. Have you ever thought about what means, means?
You make decisions for your portfolio, but how much do you really know about the products you buy? Try this quiz
Let's suppose you're reading this on your phone. You're wearing clothes that you bought online, and you're on your way to...