Buying a Vacation Home? 5 Questions to Consider First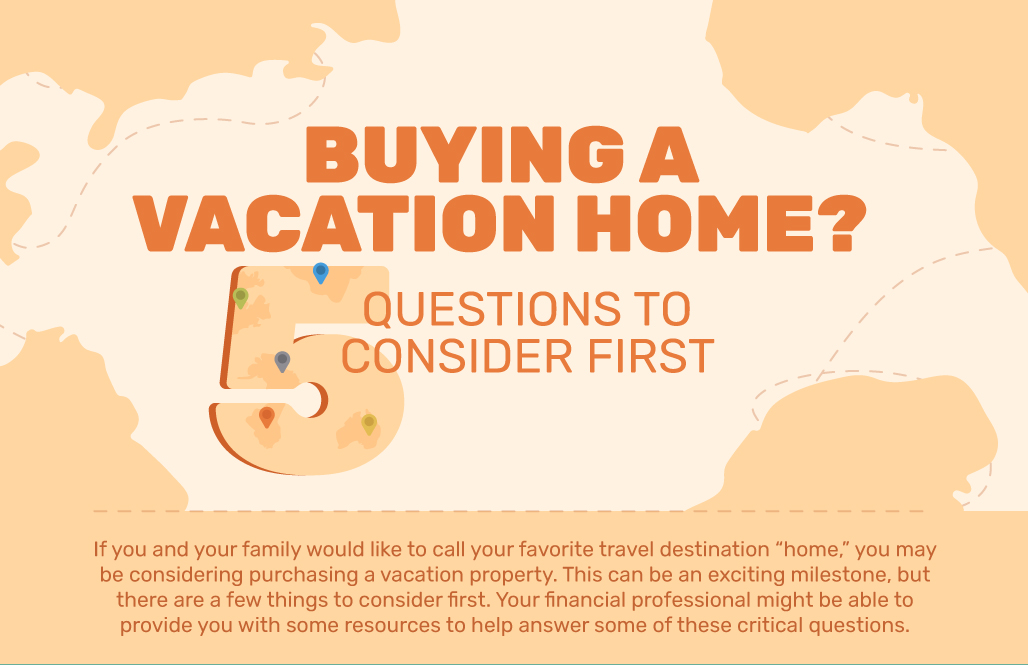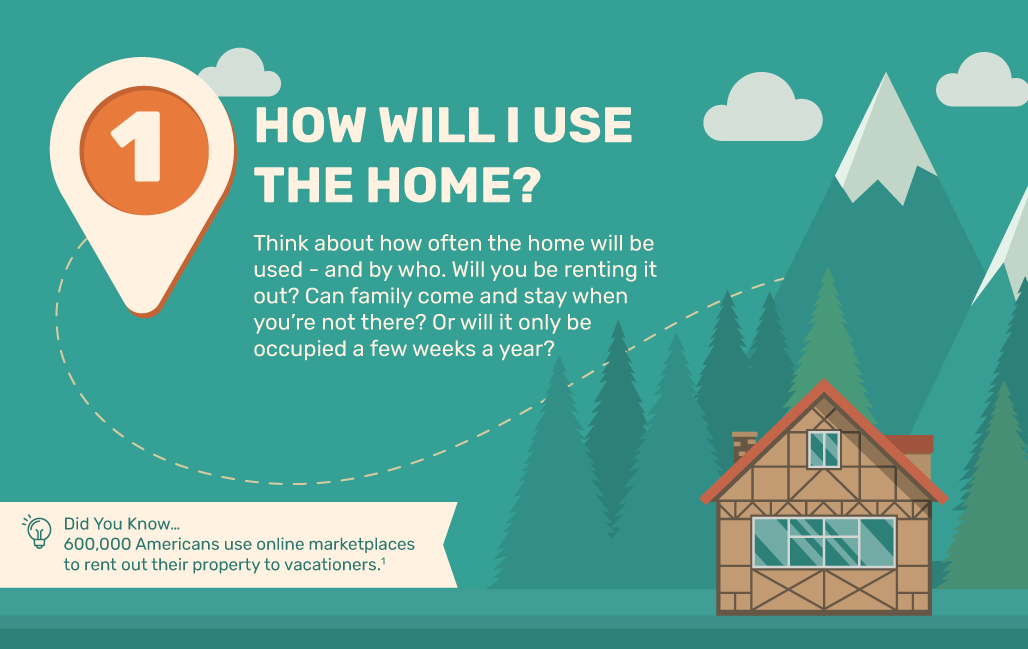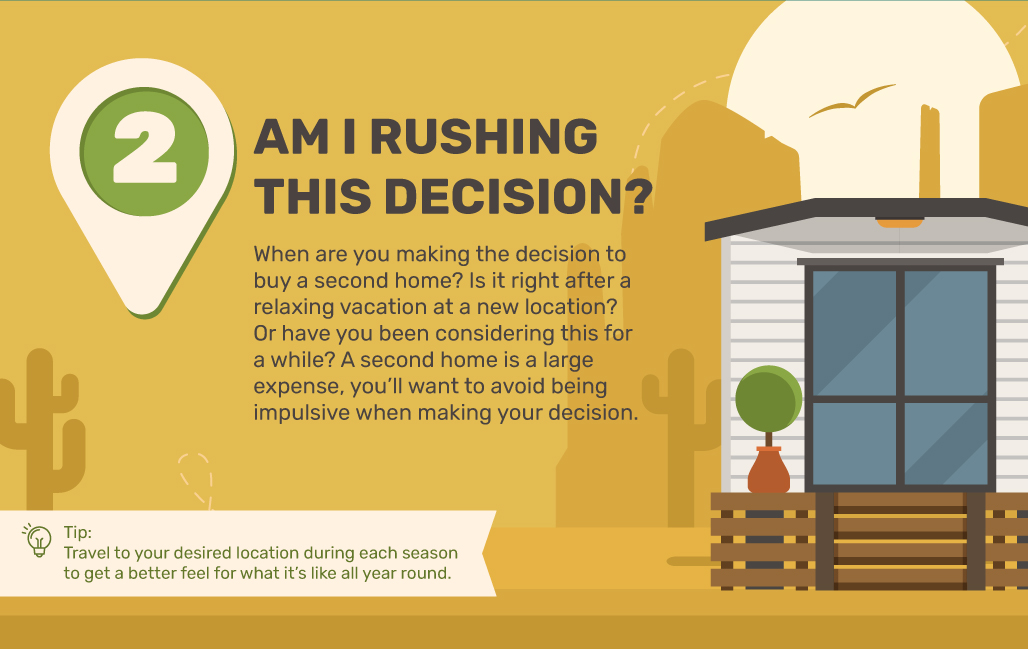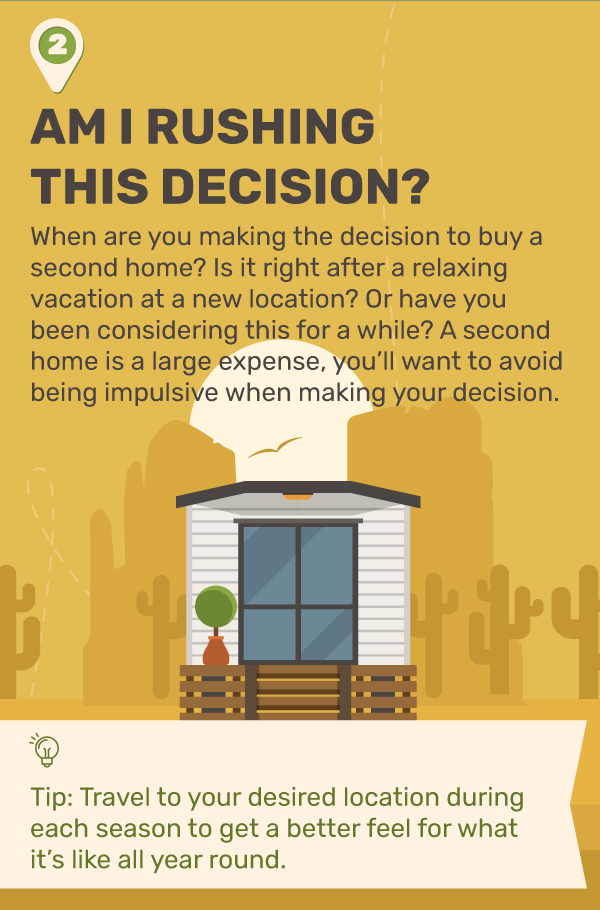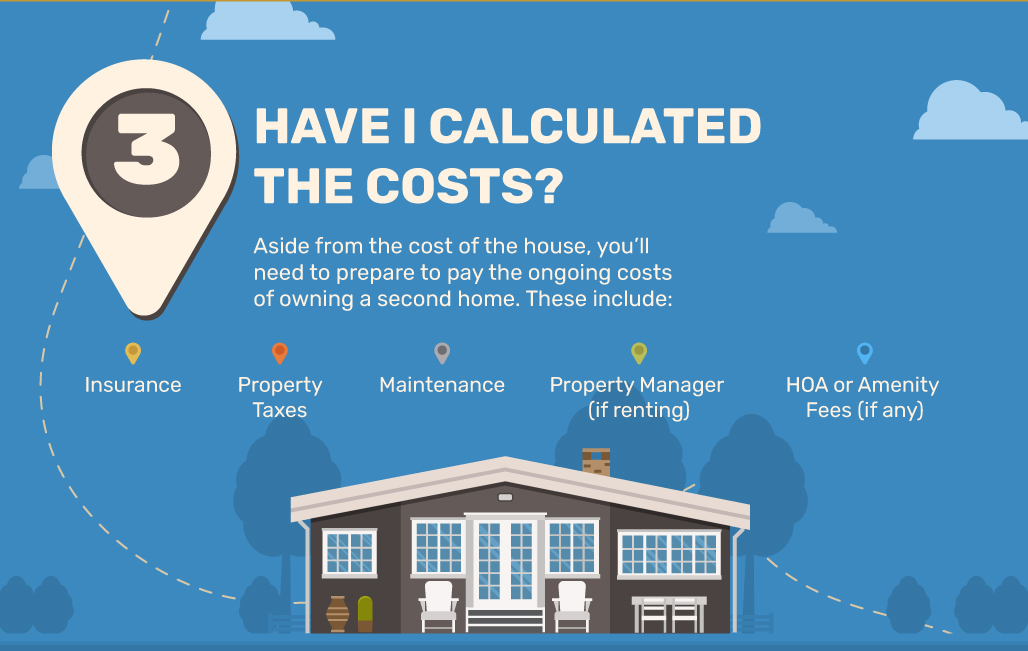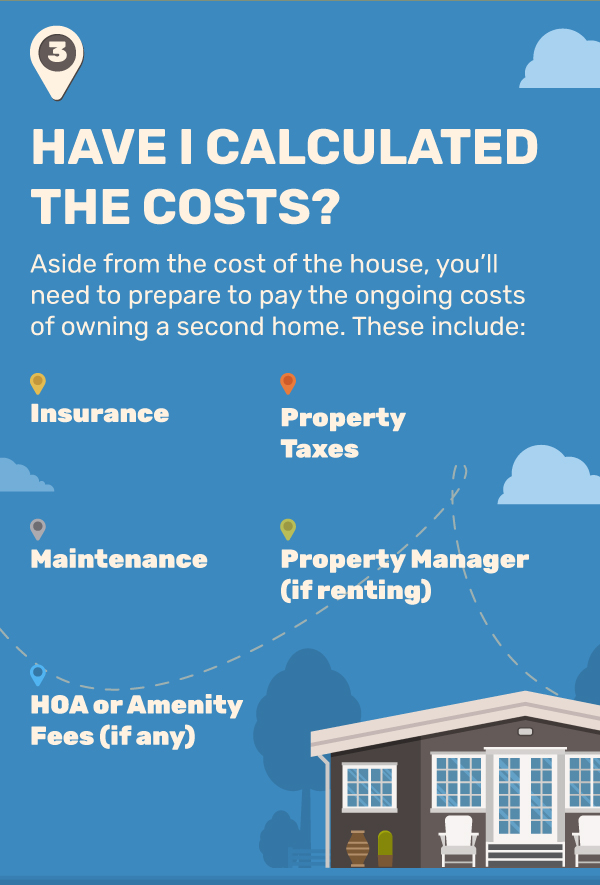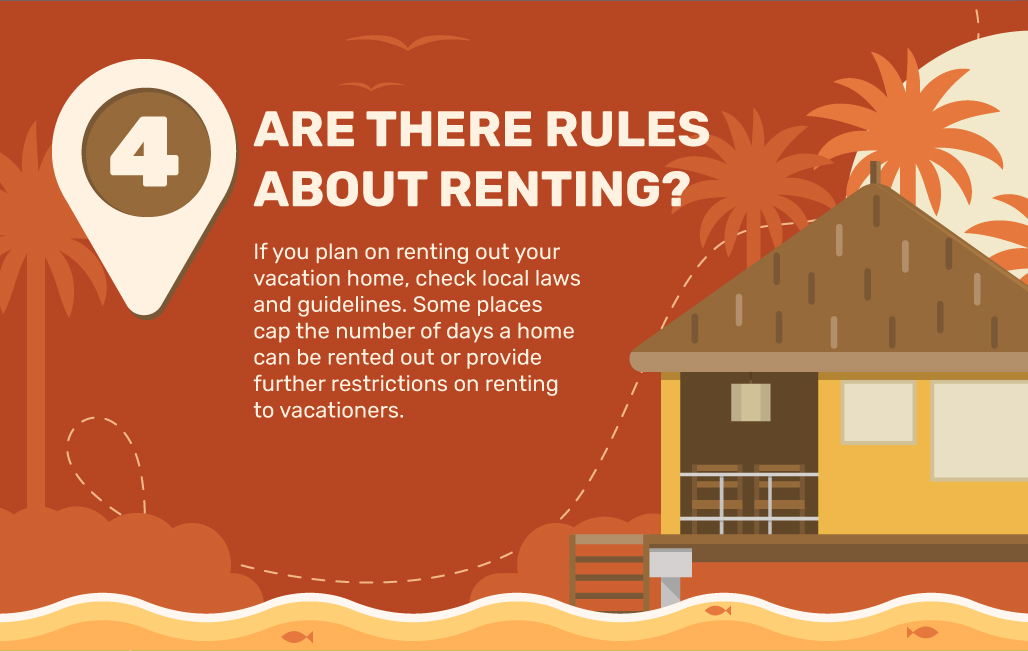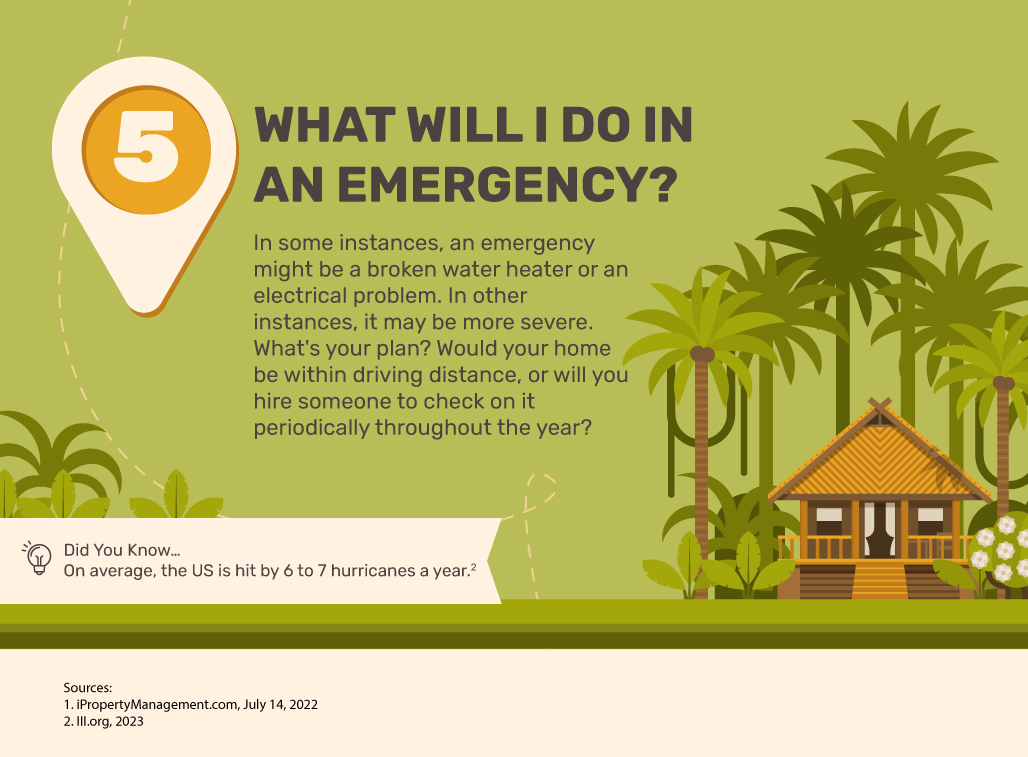 Related Content
This calculator estimates the savings from paying a mortgage bi-weekly instead of monthly.
If you want to avoid potential surprises at tax time, it may make sense to know where you stand when it comes to the AMT.
Learn about all the parts of Medicare with this informative and enjoyable article.