Understanding the SECURE Act 2.0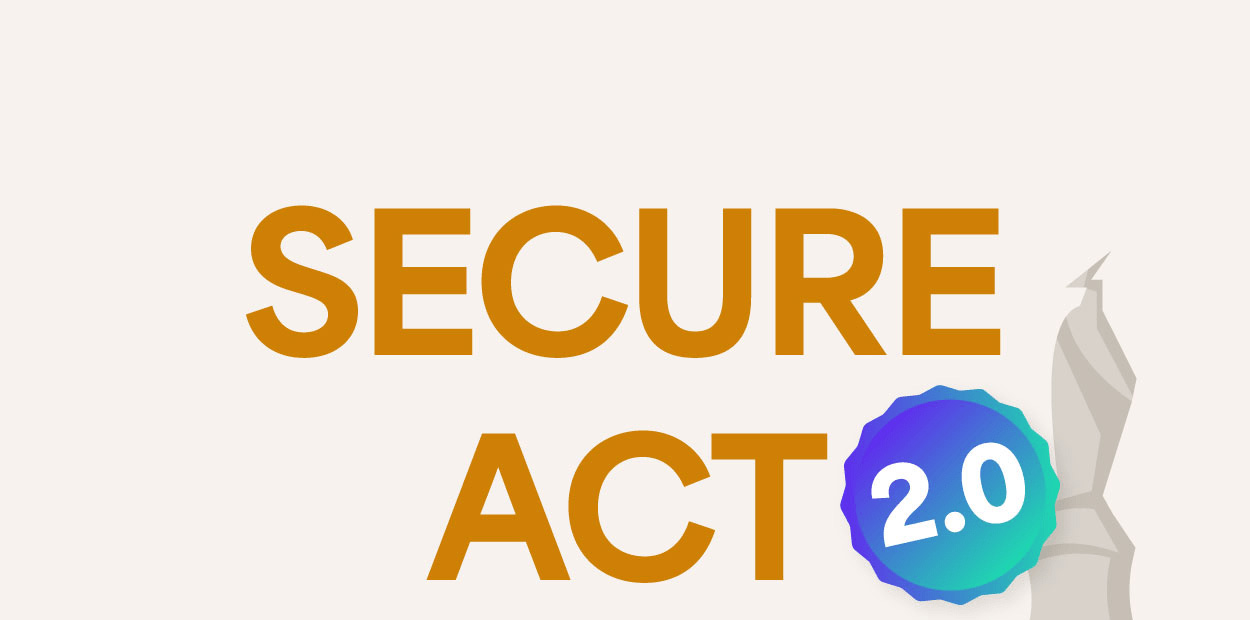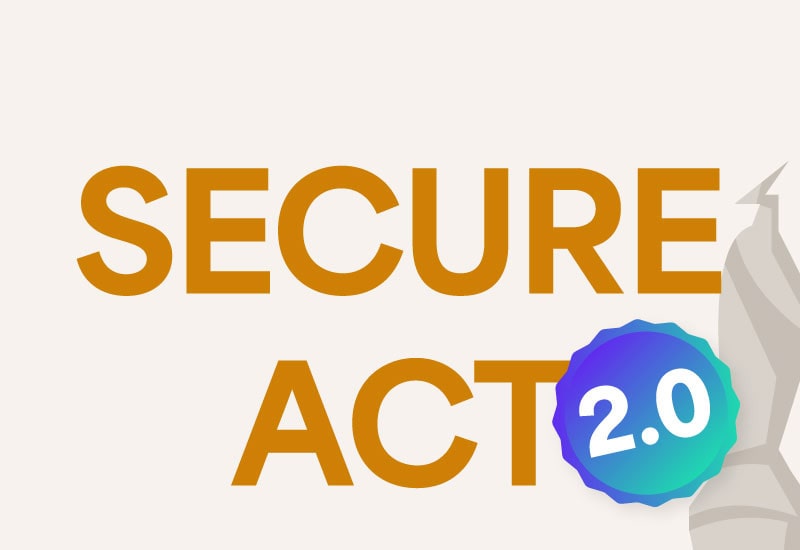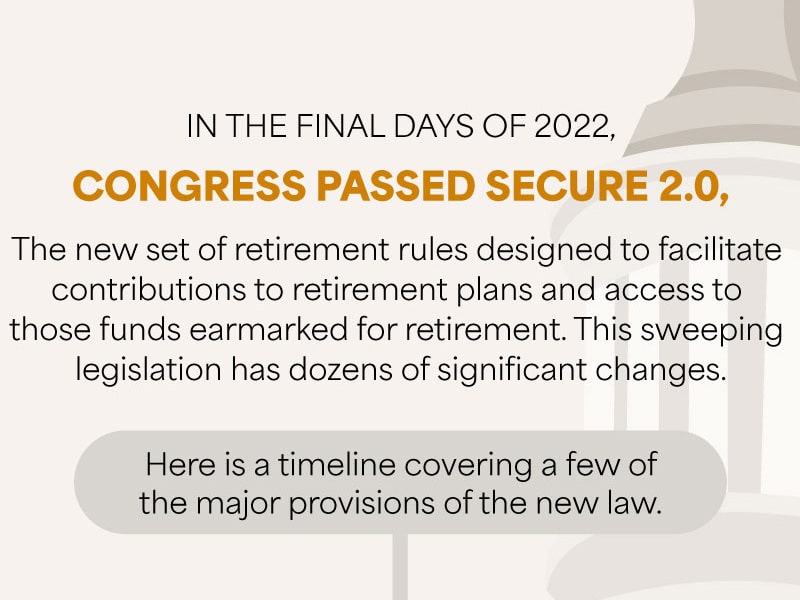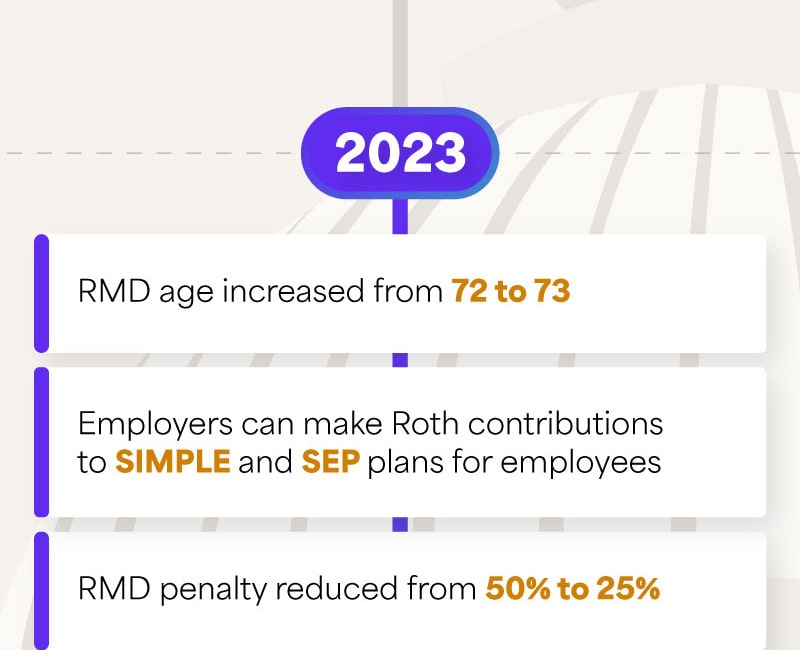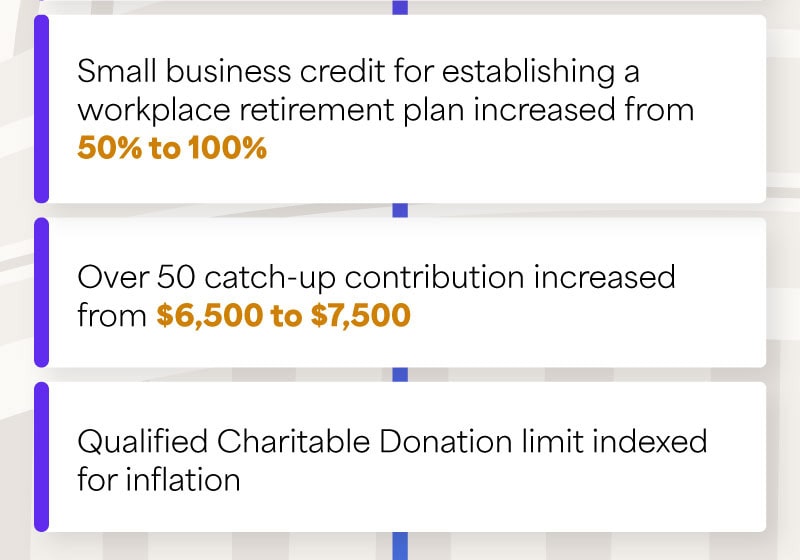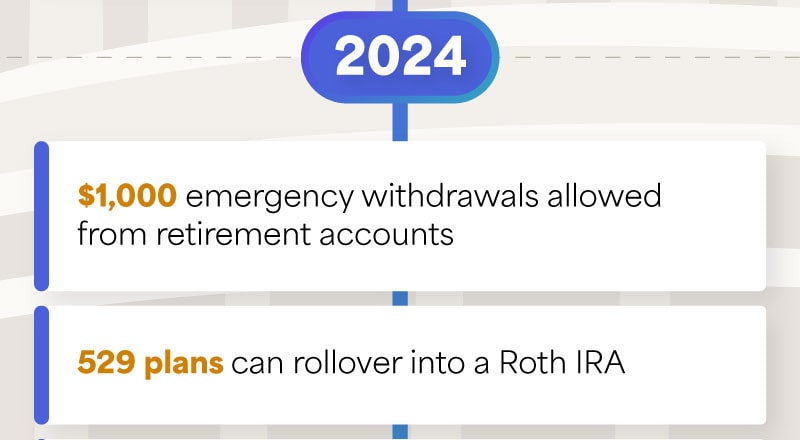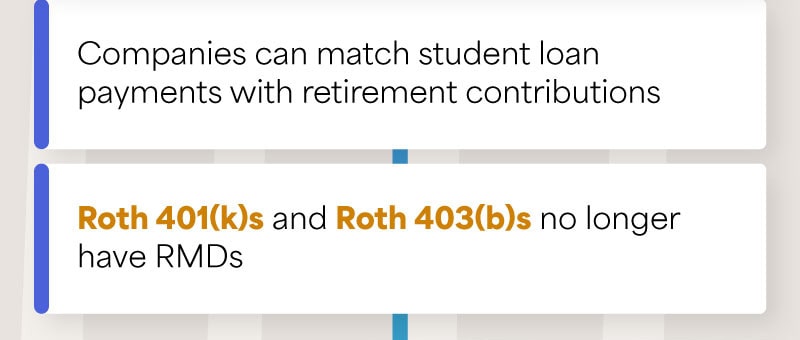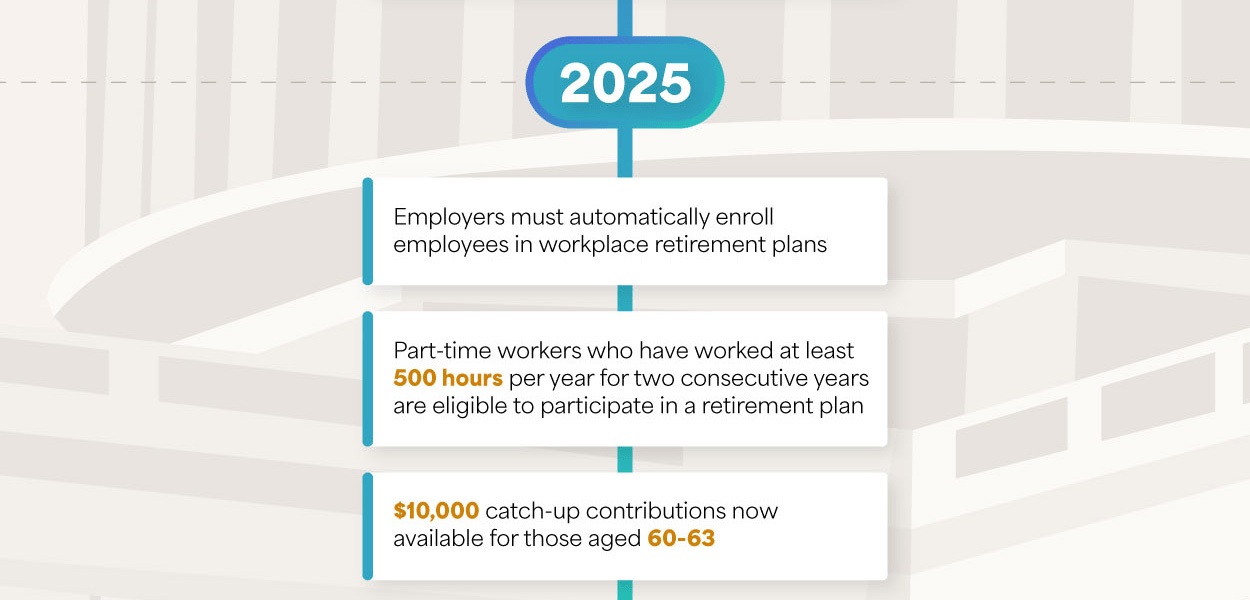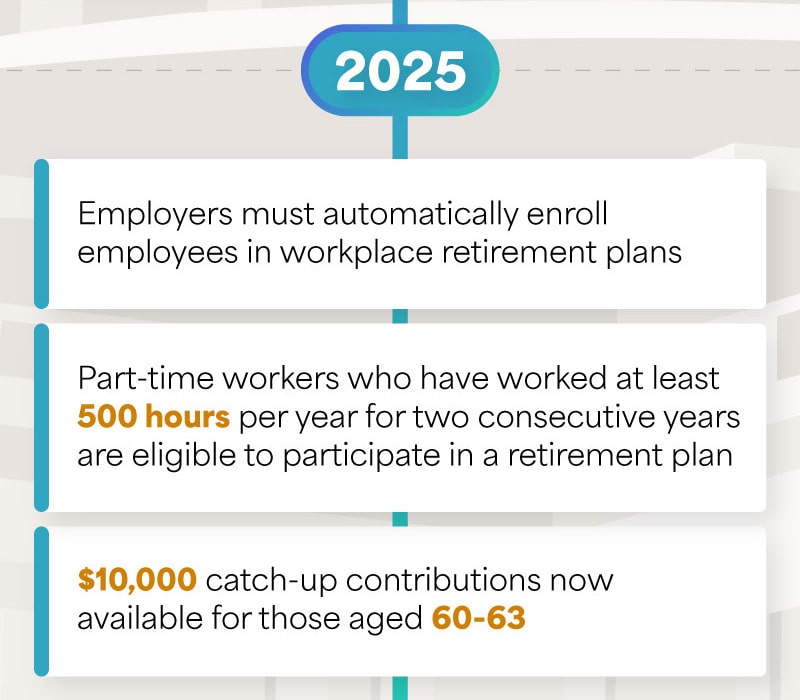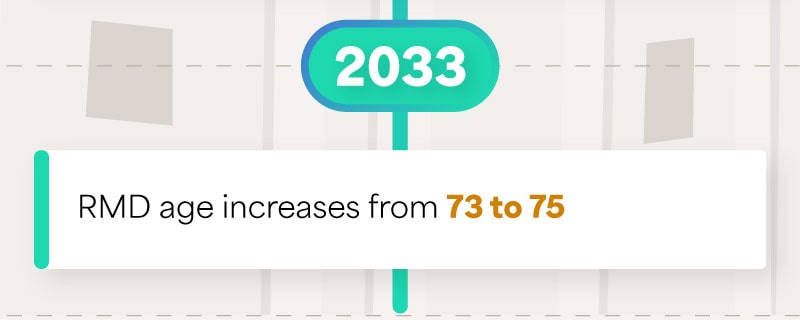 Related Content
Enter various payment options and determine how long it may take to pay off a credit card.
How much more would retirement cost if you owned your home rather than rented? It could actually be several times less.
Here are six flags that may make your tax return prime for an IRS audit.