Understanding the SECURE Act 2.0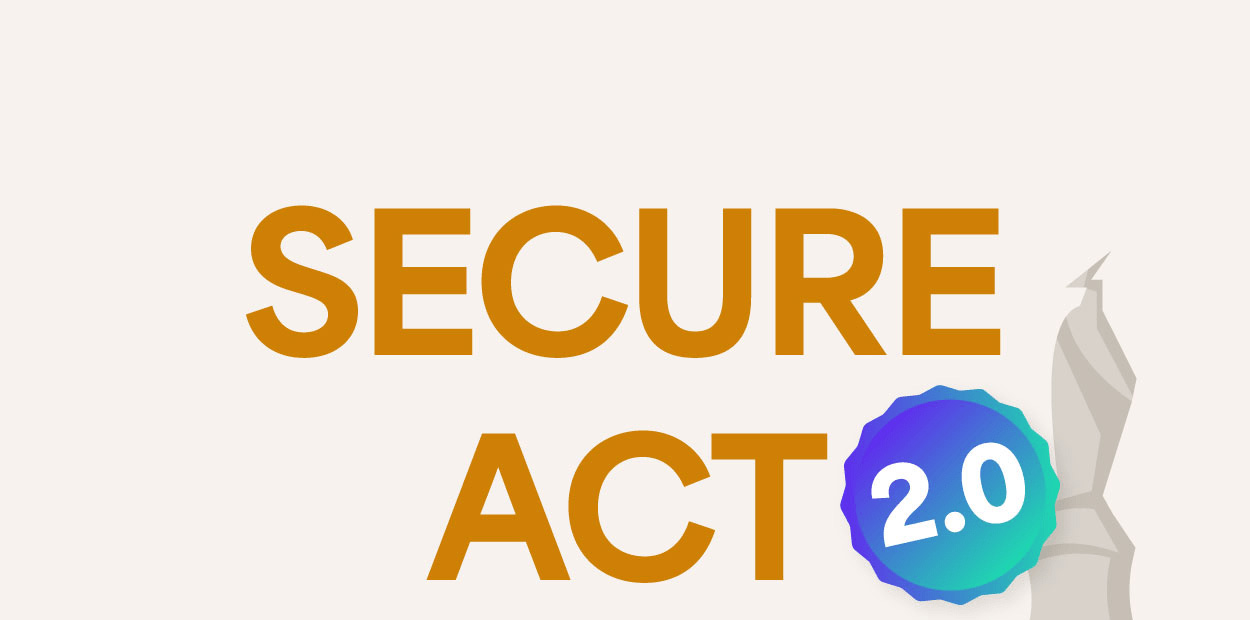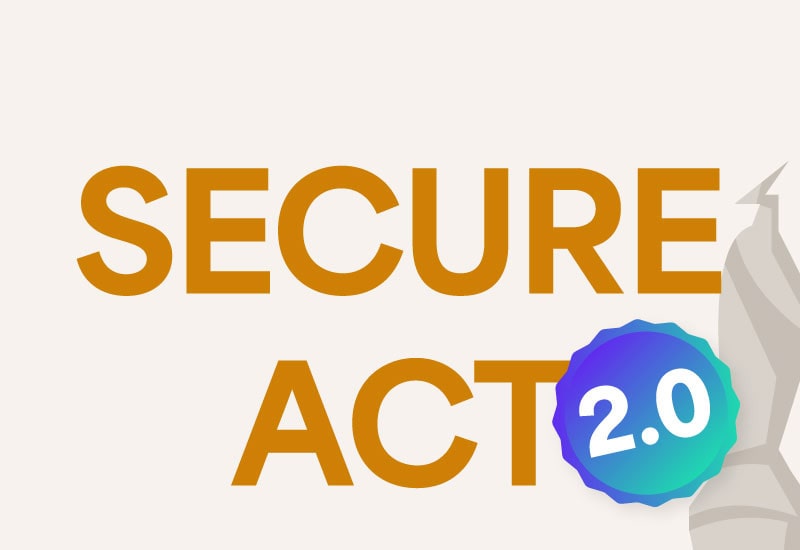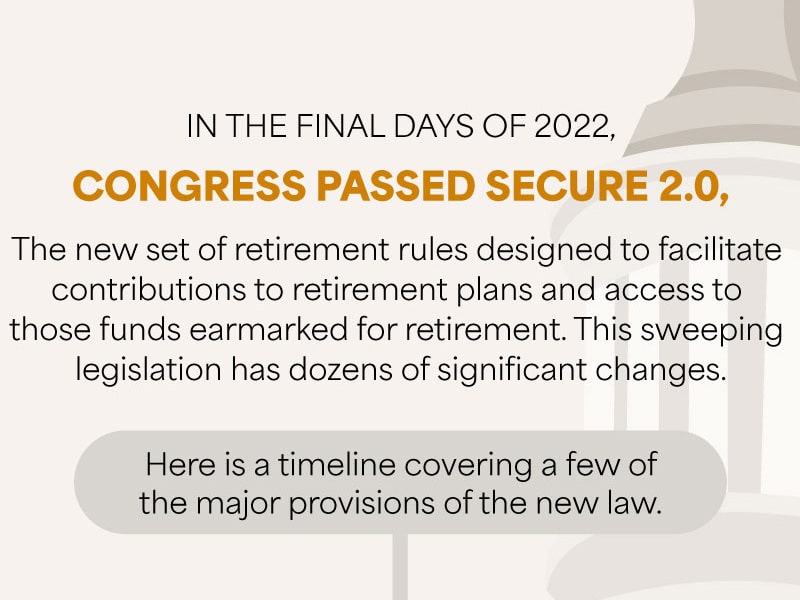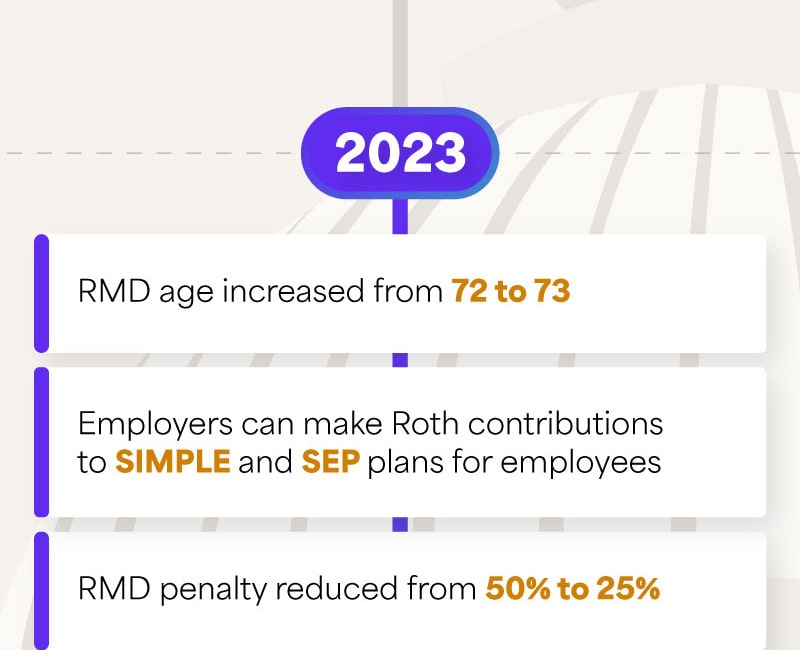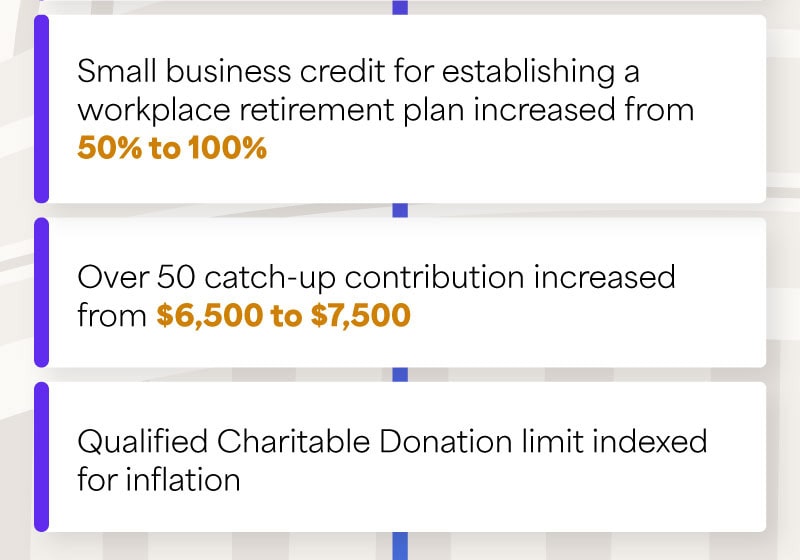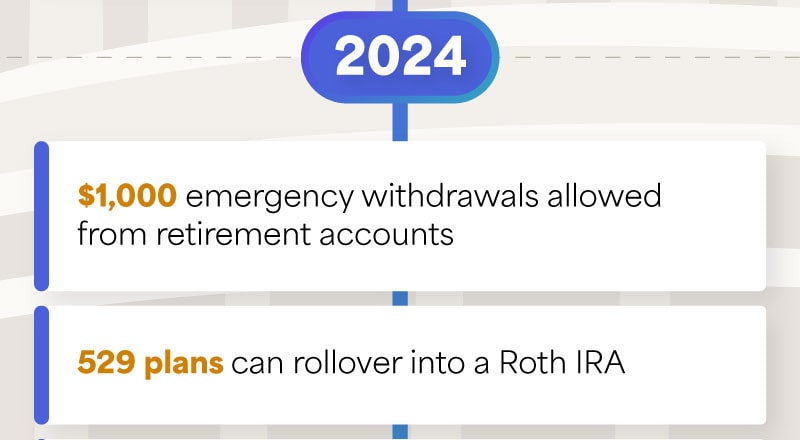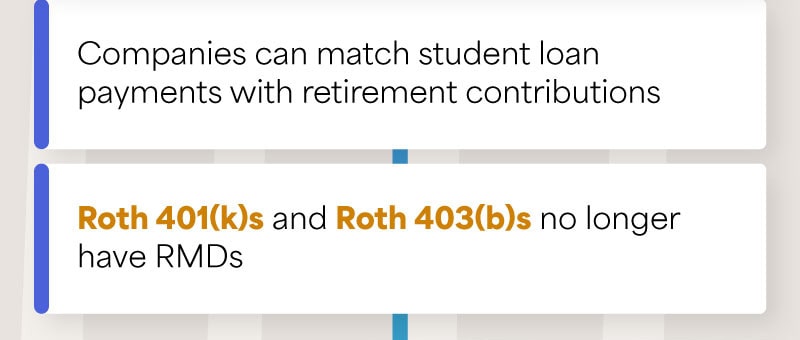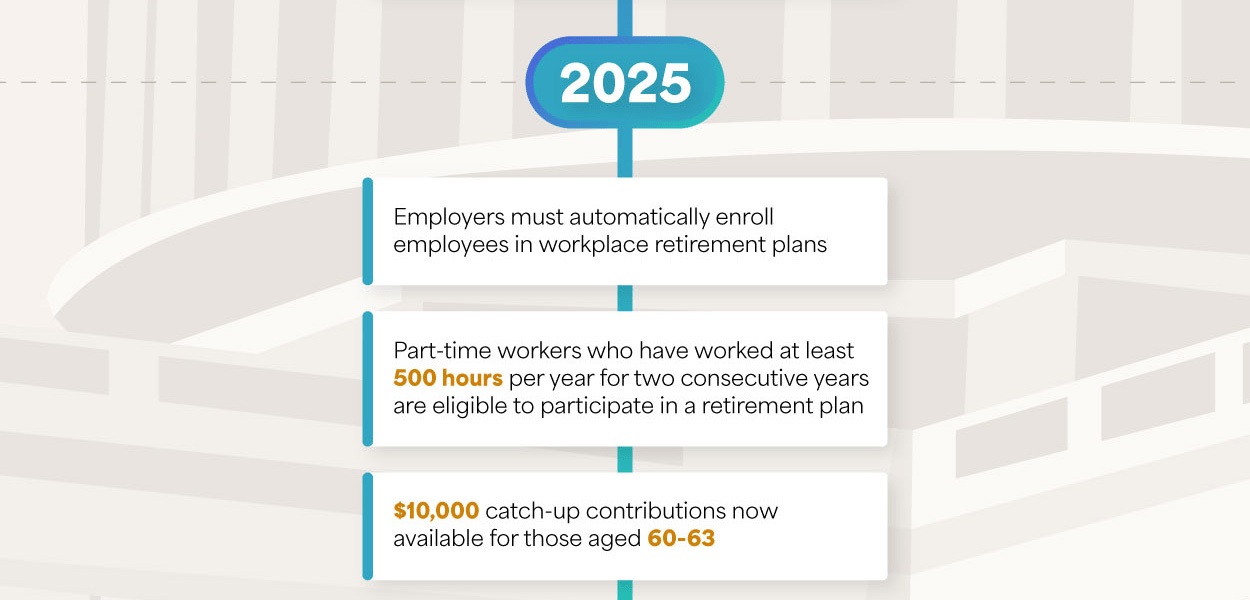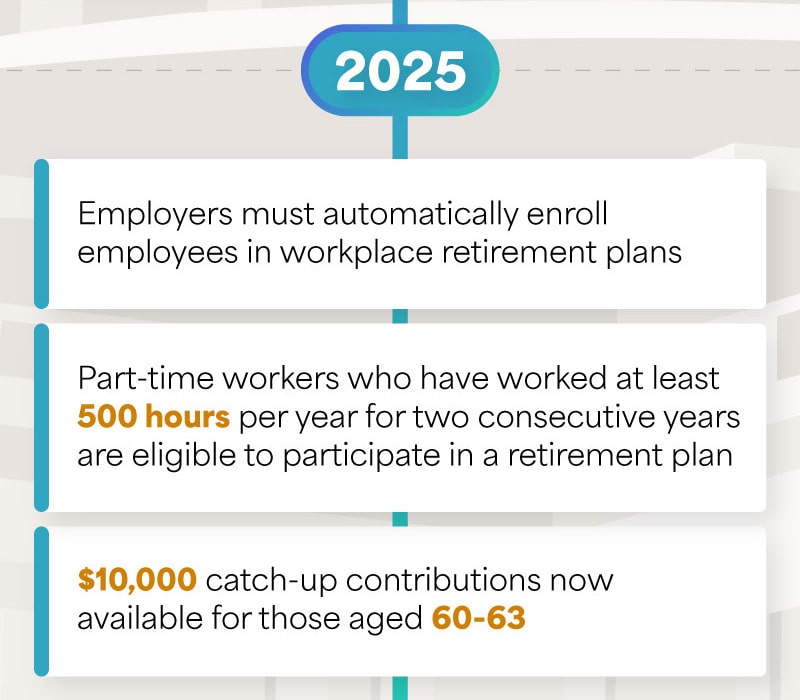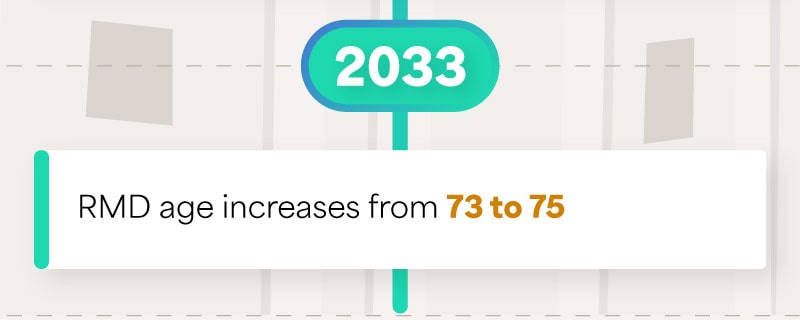 Related Content
A letter of instruction provides additional and more personal information regarding your estate.
The federal estate tax exemption sunsets in 2025. Learn more about what to do to make the most of the higher threshold.
Whatever your relationship with your car, it may eventually come time for a new one. Familiarize yourself with your options.